It's time for you to want what you want and actually get it.
Your Future Depends on What You Do Today…So Let's Get Started!

 It's a new year, a new decade.  Are you ready to have 2020 be your best year yet – in business and beyond?
You can't get there without unearthing WHY you want what you want and then creating a plan. That's where the 2020 Planning Day with 3-Dimensional Goal Setting comes in.
Stop putting out fires
Stop winging it
Stop flying by the seat of your pants
AND…. Get Specific, Get Intentional.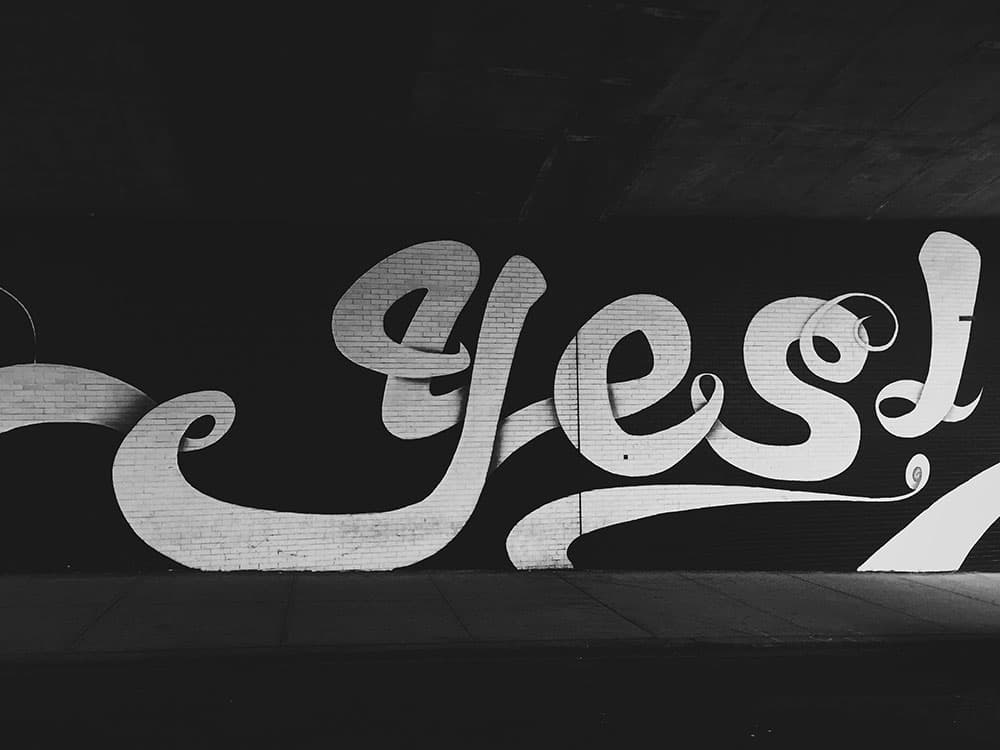 In my 12 years as a business owner, I've uncovered three main reasons why people don't create the results they really want.
Reason #1:
What you say you want isn't what you REALLY want
Reason #2:
Insufficient or non-existent planning
Reason # 3
Lack of specificity and motivation
One or all of these reasons are probably hurting your business right now. (And yes, these are the same obstacles I encounter over and over whether I am working with a one-person business or my many years inside of multi-national corporations.)
No matter the size of your business, you can't afford to have money and prospects slipping through your fingers, simply because you don't take a few hours of breathing space to reflect, get honest, and create a plan.
Have you ever felt out of alignment with what you really desire and what your day-to-day looks and feels like? Do you frequently apologize for how outdated your website is or systems that are missing/broken?
(Then you know what I'm talking about.)
What I know is that getting your mojo rolling for the year doesn't have to be difficult. And I know that it takes more than some cheerleading to sustain that motivation.
That's where the 2020 Planning Day comes in.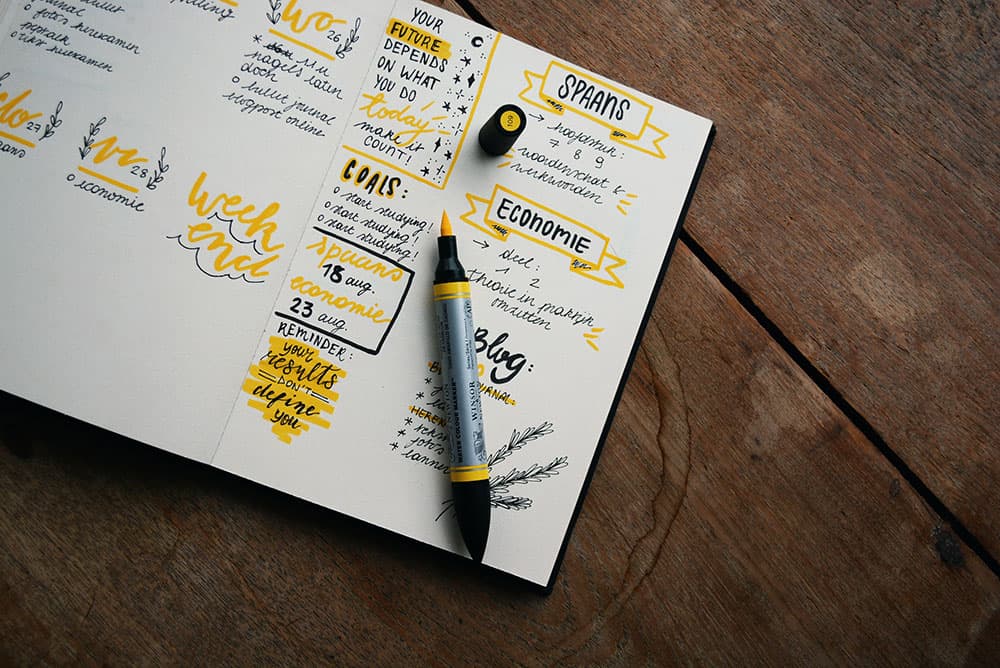 On January 16th, it's time for you to draw a line in the sand and claim 2020 for what you want most. 
You and a small group of business owners just like you will get it done and off your plate.
You've Got This!
What It Is
A virtual group workshop and get-it-done space.  A safe space for you to reflect, get your questions answered, get support, and focus uninterrupted on your deepest desires for 2020.
When It Is
This session has passed. If this interests you, contact me here to find out about future dates.
How You Benefit
You will walk away from the day with answers to your most pressing questions and feeling:
Aligned and specific about what you really want to achieve and WHY
Clear on the most important items you must plan for in 2020 to ensure your success.
Energized with momentum to fuel your heart and mind.
Connect the Dots
No year exists in a vacuum (the turning of a calendar is just a representation of a fresh start).  As such you can expect to:
Name and claim what worked in 2019
Get clear on what is not working and what you will no longer do or tolerate– as in no effing way– no more!
Give voice to what you want most in 2020 and WHY
Understand why traditional goal setting doesn't work and how to apply three-dimensional goal setting to YOUR unique situation
Be specific
Create a framework and plan for the coming year starting with Q1
Be seen, be heard, and know that you are not alone
Receive support
The planning day is for you no matter what kind of business you have. If you have specific questions about your specific business and situation, I will do my best to answer them where I can.
What People Say
[single_testimonial id="5806″ theme="modern_style-digitalism" show_title="1″ use_excerpt="0″ show_thumbs="1″ show_date="0″ show_other="0″ hide_view_more="0″ output_schema_markup="0″ show_rating="0″]
[single_testimonial id="5765″ theme="modern_style-digitalism" show_title="1″ use_excerpt="0″ show_thumbs="1″ show_date="0″ show_other="0″ hide_view_more="0″ output_schema_markup="0″ show_rating="0″]
 What to Expect
The day is a combination of short teaching, facilitating, and independent work-time.  My decades of experience are at your service. The group is limited to 8 people so you can be confident to receive personalized attention.  We will meet via video conferencing with periodic short breaks and a a longer break mid-way.  Work sessions will be driven by your specific needs (no webinar type fluff, sales pitches, or fitting your priorities into someone else's agenda).
Take Action Now
Want to get on the wait list for the next one? Contact me.