Does it Feel Like Time Just Goes By So Fast?
Did you recently hit September (now October!) and wonder:
Where did the time go?
Maybe you are sending kids off to school, college, or beyond and thinking:
Wasn't it just yesterday that my little baby was wrapped like a little burrito in a blanket in my arms?
Well time DOES go by … and fast. In fact the older I get, it feels like time is moving past at jet fighter speed.
Can you relate?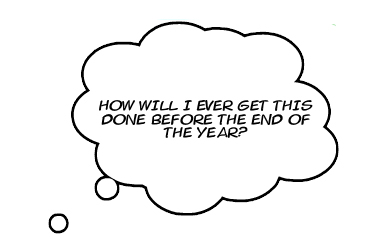 The truth is that whether or not you take action the end of 2015 will be here in a blink of an eye.
Will you have:
Completed the projects on your list?
Hit your income goals for the year?
Lived this year in a way that is aligned and feels right for you?
While I can't stop or turn back time for you…
I can help you Get it Done!
And Done is better than thinking about it or trying to get it perfect.
That's why I want to personally invite you to 30 Days to Project Complete!



What is it?
30 Days to Project Complete! is a specially designed program to help you get 1 project to completion within 30 days. It is a personalized one-on-one getup with mentoring, coaching, and accountability built in.
Who is it for?
30 Days to Project Complete is for the business owner who wants to get 1 important project off the to-do list and on to the DONE list within a short (but do-able) time frame of one month.
You'll know this is for you if you keep saying you want to do something but never quite seem to get it launched, complete, and into the world.
How is this Different from other 30 Day Challenges?
The idea of getting stuff done in 30 days is not new. You may have signed up for 30 day group programs in the past with all the best intentions and then… whoosh, 30 days went by, you rarely used the group and time came and went with nothing to show for it (other than a credit card charge).
This is different because:
It is not a group
It includes one-on-one support customized to YOU
You can't just hide in the corner
Done is better than thinking about it or trying to get it perfect.
Click To Tweet
How will it work?
Over 30 days we will meet for 3, 30 minute phone coaching, strategy, and accountability sessions to keep you focused, in action, and effortlessly navigating obstacles or excuses that might crop up. It'll also include one weekly check-in progress email.
I'll help you get to the best way to get what you're trying to do done!
What types of projects will this work for?
30 Days to Project Complete works for a wide variety of projects. In our first connection we will define what complete looks like so you are set up to succeed. Examples include but aren't limited to:
Launching a podcast or other online series
Creating and implementing a new system/process in your business
Creating and actually doing your marketing plan
Writing a boatload of content, creating videos, or finishing a book outline/proposal
Upleveling your online marketing
Basically, if it is on your list and is do-able (or chunk-downable) into a 30 day milestone, it's game!
How will I benefit?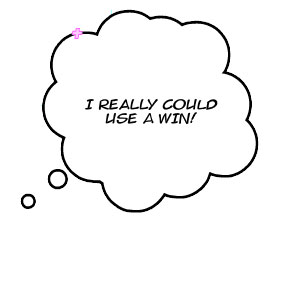 You will get stuff started and done! (finally!) You'll get something significant accomplished that you normally don't have time for and set yourself up for a more satisfying and sane year-end.
Depending on the project you choose will experience:
More leads
Attracting more ideal clients, partners, and opportunities
More profitability
More breathing space
Stronger authority and leadership with your team or in the marketplace
What's the Investment?
Normally a month of working one-on-one with me ranges in the $600+ range.
Not 30 Days to Project Complete.
Beta pricing for this specifically designed and limited package is restricted to 5 people who are ready to start and complete your project by mid-November. This is not a typical month of individualized coaching. It is a targeted get it done, in a way that works for you approach.
This 30 Days to Project Complete signup period has passed. If you're interested, drop me a line! I will put you on a first-notice waiting list for a 2016 version of project complete.
I cannot wait to help you Get it Started & Get it Done!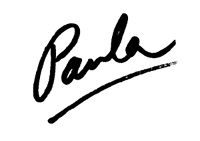 Got Questions?
Contact me and ask. I am here to make sure it's the right fit for you and that you get the right things done!