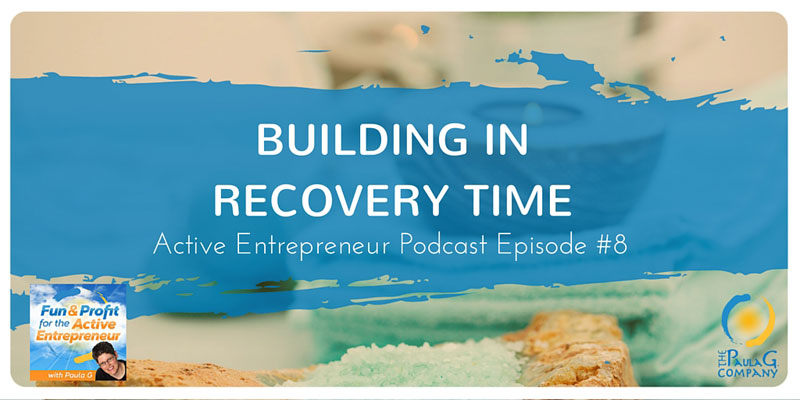 What's a busy business owner to do?  Travel, speaking engagements, client commitments… it can feel overwhelming and exhausting. In today's episode we talk about the secret to staying well, keeping your edge, and creating breathing space.
Show Notes
In this show you will learn how to beat the stress of managing:
Travel
A busy schedule
The challenges of organizing your day
Never getting around to follow up after attending events/speaking to a group
Athletes de-train and schedule rest and you need to also.  Benefits of building in recovery time empower you to:
Create balance
Reduce burnout and exhaustion (thus keeping your edge and having better health)
Prepare you for greater intensities (future challenges and upleveling your business)
Links mentioned in show
Download the Transcript
Subscribe so you don't miss an episode!
Stitcher
Regular RSS Feed
Plain-ole RSS
If you have a chance, please leave an honest review of the podcast here. I really appreciate it!
Not sure how to subscribe, rate, or review? No problem! Here's a quick video tutorial of how to do just that.