Thank you for attending the webinar series!
Here are 3 Ways to Take Your Book Sales Up a Notch Right Now.
New Author Mini-Site
Who it's for:  New authors (whether or not you've already written and published your book!).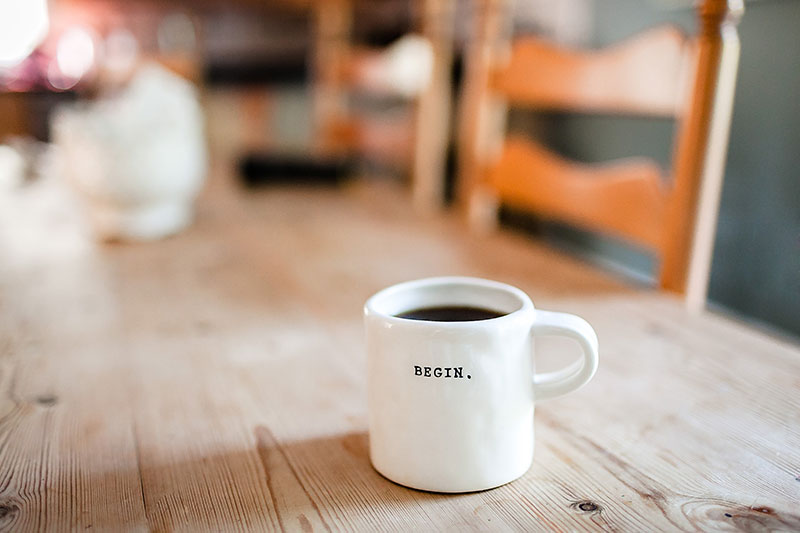 As shared on the webinar, it is crucial for you to claim your domain name and start your presence on the web right away (even if you haven't finished your book yet!). I believe it doesn't have to be complicated or expensive to get started. This shouldn't feel like you are undertaking rocket science (unless of course that is the topic of your book ;-).
Enter the author mini-site.  It is a great first-step for a new author. Everything is done for you.  A professional looking site on an eye-catching template. All you need to do is fill in a few blanks about you and your book and personal interests and voila!
The New Author Mini-Site includes:
Professional template design that is eye-catching and mobile responsive.
A 3-page site built for you on your own domain name.
Pages are already written for you (you just fill in your personal information).
As a BONUS, you will receive a quick video tutorial on how to buy your domain name and what to do if you have a common name that is already taken.
Take a peek at this demo to get a sample of what your mini-site will look like.
Your Investment: $497
Be one of the first 5 people to act and save $100. You get the package plus the bonus for $397.
[simpay id="5972″]
(Price does not include domain registration costs or site hosting payable to third-parties.)
---
Custom Website Assessment
Who it's for: Authors with an existing website who are ready to take it up a notch.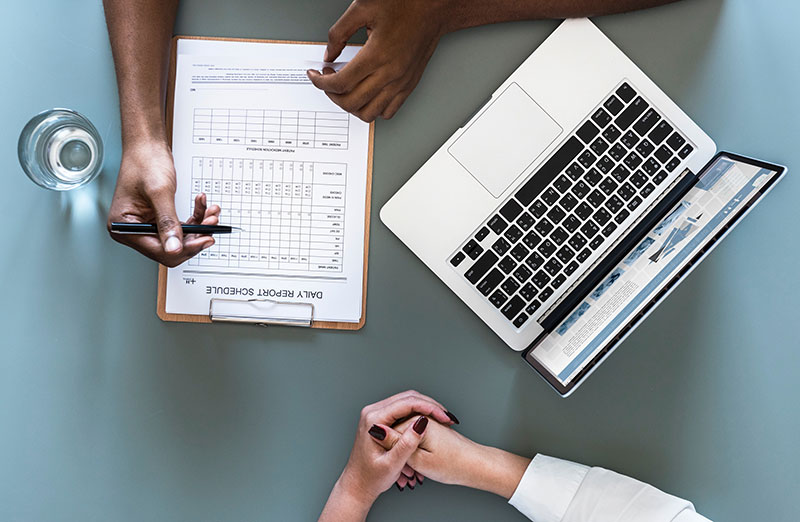 If you already have a website and want to know and understand:
What can be done to make it more effective?
Is it up to snuff security wise?
Is my site performance acceptable? Does my current SEO work for or against me?
I'm not a big fan of change just for change sake.  If something is working well, keep it.  If something is not, make a change.  Sometimes as an author and business owner you don't even know what you don't know!  This assessment will help you understand in plain English how to make your site work best for you.
The Custom Website Assessment includes:
Personalized review of your website based on my proprietary site assessment checklist.
A full report on your site health and custom recommendations to take your site to the next level.
One-hour conversation with me to review report, get your questions answered and understand how to prioritize specific next steps for you.
Your Investment: $597
Be one of the first 5 people to act and save $100, get the proprietary assessment and personal session for $497.
[simpay id="5973″]
---
Full-Blown Author Website
Who it's for: New or established authors who are ready for a full-blown website.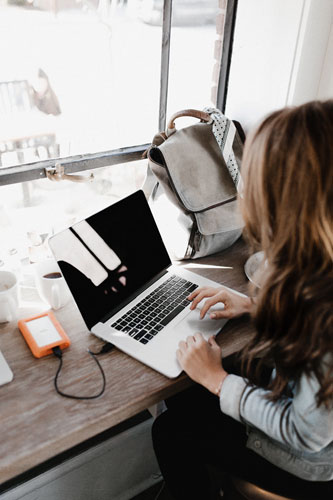 You are past the "getting-started" phase and want to build out a website that will attract raving fans, the media, and sell more books.
I offer websites customized for what successful authors need.  You can view all the details here.
Be one of the first 5 people to contact me and mention that you attended the December 5th webinar and get 10% off a full package.