Do you feel as if only you could just get:
breathing space….
a nudge…
a kick in the pants…
some personalized guidance and how-to…
that you could take your business to a whole new level of success?
If you've been in business for a few years, the days bleed into months and the months become a blur of years passing. It is very easy to get stuck in a rut or bang your head up against the same sticking point over and over and over…
As your business grows the terrain changes beneath your feet and sometimes it takes all you can do just to keep up.
Does that feel familiar?
Meanwhile as time is whizzing by, "the next big thing" has come and gone, new technology has moved faster than the speed of dog years, and you are trying to figure out how many balls you have up in the air so one doesn't come crashing to the ground.
You might wonder, how can I wrap my arms around all this?
Enter Your Personalized Business Outfitting Session because sometimes you just need a moment to regroup, get help, and get at it.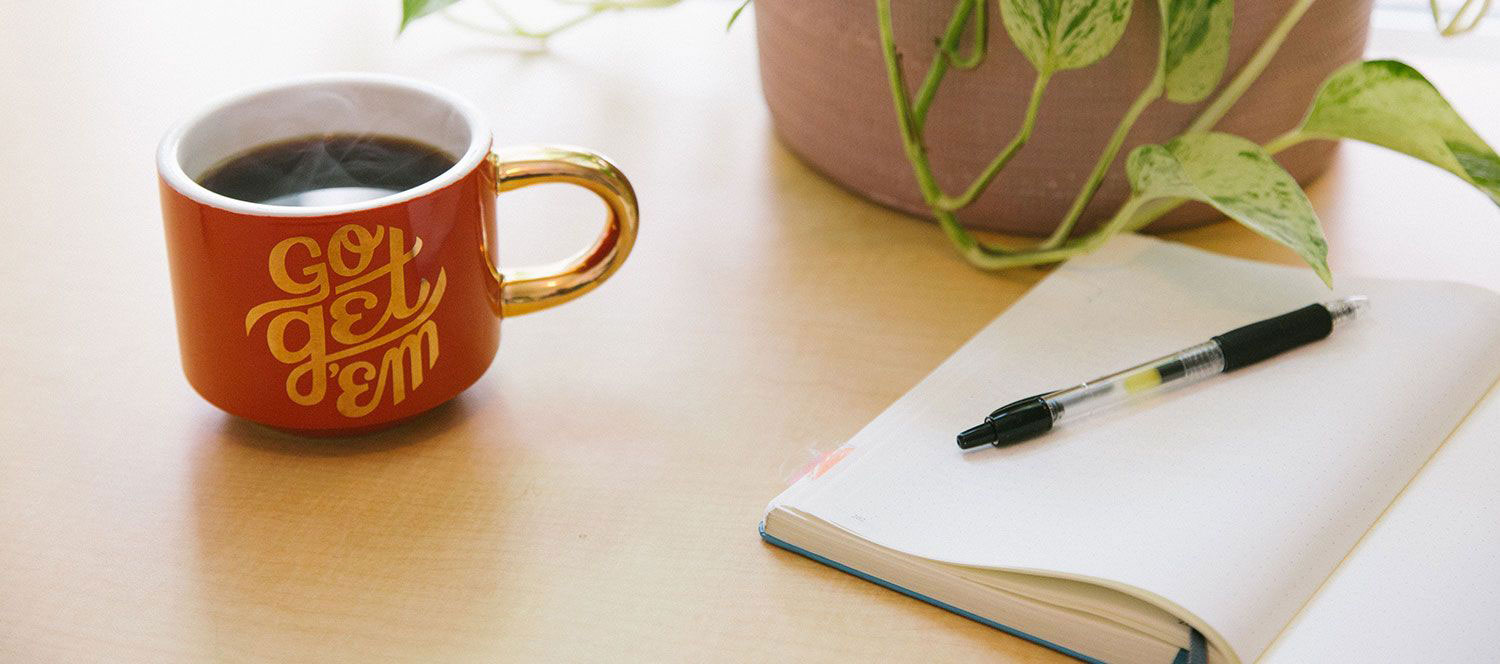 How Does This Work?
For 90 uninterrupted distraction-free minutes you and I combine forces and give 100% focused attention to your most pressing need and get to work.
What do you mean by most pressing need?
Think of the one thing that is giving you the most problems or greatest opportunity right now. It might be:
That important thing that you just "never get around to".
The gremlin that keeps rearing its head.
The shining opportunity on the horizon you need to position yourself to capitalize on.
For example, some of the most common challenges clients and I have tackled together in similar sessions include:
Defining a brand and focus that feels uniquely you and has a viable market.
Creating habits, schedule, and boundaries that optimizes your days while leaving you plenty of breathing space (or re-aligning one that used to work but no longer does).
Reviewing your business' financials so you know exactly where your business currently stands, where the profit opportunities are, and how to use this information to make strategic decisions ongoing.
Taming the technology and systems used to market and run your business so it is optimal for the way you work.
Creating and following through on a sales and marketing plan that works and that you'll actually be motivated to execute.
Of course we aren't limited to these examples nor does your situation need to fit neatly into a box (I don't do restrictive boxes and neither should you.). If you have a question about if what you're experiencing is a fit for this offer, just contact me and ask.
Benefits to You
Imagine a wave of calm washing over you as you take 90 stress-free minutes just for you and your business. No having to put clients, kids, or others first. Just you: right here, right now.
After that deep breath takes effect you can sink into the deeper benefit of knowing that with my help you will save yourself countless hours and struggles of trying to do everything yourself and not being able to see what's actually going on with an objective eye. There's a reason we don't cut our own hair – we can't see what we can't see. The same holds true in our business. Everything seems familiar and we get so close to the situation that we lose sight of the very things that can make all the difference.
On a more tactical level you can walk away from our session with:
A detailed action plan that is do-able and that you can actually see yourself doing on a day-to-day basis.
New knowledge and insight that will lead to easier, more effective decision making.
An important, long overdue task complete in real-time.
Practical tips, tools, and next steps that will lead to more ideal clients, greater profits (and more money in YOUR pocket), and freedom to take more time for personal pursuits (stop waiting for someday!).
The most successful individuals from business owners to athletes to adventurers work with coaches, mentors, and guides to help them reach their potential. You deserve the same competitive advantage and personal attention.
Why Work With Me?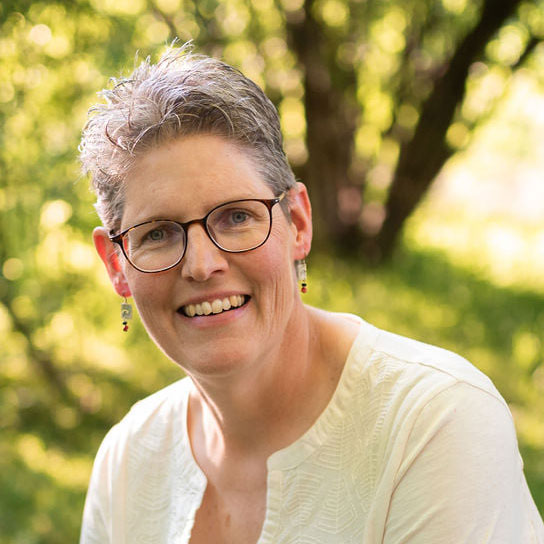 I've experienced my fair share of crisis and conundrum in my personal and professional life. My BS in Accounting didn't quite fit me and 20 years of corporate experience left me battered and bruised. I explored both traditional mentoring and took a leap into the world of transformational work. My eclectic skillset, spiritual wanderings, and life adventures have given me a unique vantage point and toolbox for navigating the world of business. My decades in technology and websites offer me a unique vantage point from which to help you integrate the online part of your business with the heart of the matter.
As someone who has now run a business full-time for eleven years, I am still standing and thriving where others (80% of others) have moved on to other venues. I've done so while navigating major life challenges and taking plentiful time off for my myriad of personal pursuits.
I offer a unique blend of inner awareness and practical action that will refresh, reawaken, and realign you on your own path while creating the profit and playtime you yearn for.
What People Just Like You Have to Say
"PaulaG has been an invaluable mentor this past year for our national cancer awareness project, adding her technical skills and innovative technology discoveries to make the resultant 45-page content-filled website a life-saving resource for organ transplant patients. It's a pleasure to work with her on this and many other efforts going back now over 20 years!"
"Paula has been my tech advisor and webmaster for the past few years. She has overhauled, streamlined and secured my company's websites. I have found Paula to be a skilled problem solver and communicator, as well as a business-minded technology professional. She has guided me through complex technology decisions while keeping my corporation's goals and prioritizes at the forefront. I highly recommend Paula because she has an unusual combination of talents in coaching, technology strategy, technology implementation, problem solving and communication. She is my go-to tech resource, an essential member of my advisory team."
"In less than 2 weeks from our last session, I put into practice the system we discussed and have discovered an additional 2-3 hours of billable time that was getting lost in the "give a little bit here, give a little bit there" of daily activities. Creating this new habit gives me critical information about my business that is definitely helping me be more effective and profitable."

Your Next Step
You deserve to live your best life today (not someday later). The path to doing so is not some fancy instagrammable picture perfect moment. But it does require clarity, a plan, and action. These are the qualities that Your Personalized Business Outfitting Session addresses.
Because of the personalized nature of these meetings, I only have time for a limited number of these sessions.  Reserving a spot is first-come, first-served so don't put it off any longer.
Worried about timing and scheduling? Don't be. Rest assured we will schedule at a time that works for us both. Scheduling always works itself out.
Your Investment: $297
I look forward to being your personalized guide on this part of your journey.