Now is the perfect time to give your business a little kick so you can:
Finish the year strong (and add a little profit boost too).
Start the New Year powerfully poised to create profit and playtime than you ever thought possible.
You have a mental list of things you know you want to get to, but never do because you are so business working in your business, that working on your business takes a back seat.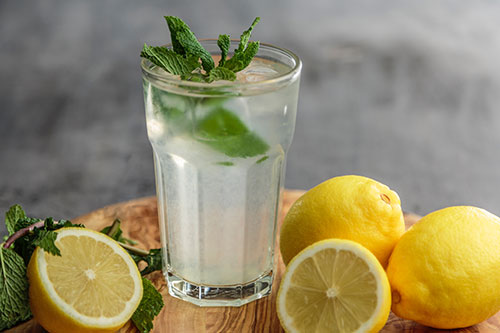 You can't do it all, but you can do what matters most.
In this specially designed business recharge, together we will address the most important elements for business growth.
You can choose to recharge your profits, your website, or both.
Business Recharge
During this 30-minute live video session we will review:
Your YTD profit measures and opportunities for rapid revenue generation
Current marketing channels and opportunities to optimize and simplify for better results and ROI
Your #1 pain point and create your very next step action plan
Sales process and conversion so money does not slip through your hands
What most needs your attention so you have the engagement and playtime you desire
Your Investment –  $150
Website Recharge
During this 30-minute live video session we will review:
Mini site security review (SSL compliance, plugins, security risks)
Evaluate site speed and performance
Review site usability and conversion
Ensure your site is up to snuff for SEO and with Google Analytics and Google Search Console
Identify key opportunities for website optimization
Your Investment – $150
Get the Double Recharge
Save money and bundle both the business and website recharge and boost your results X2!
Session includes all of the above in a 60-minute live video session.
Your Investment – $275
Separately, the investment for this service would be in the $000's of dollars.  For a short-time only and a limited number of appointments, I am offering this laser-focused business recharge at these special prices.
If you're short on time but want big value, this is for you.