Read previous lessons, starting here.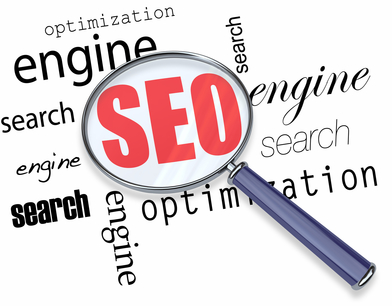 Of all the things that a business owner fears losing when they redo their website, their SEO rankings worry the them the most.   It makes sense. Organic search listings drive qualified traffic to your site which can then turn into leads, prospects, and customers.
I have a few thoughts on this fear of losing "Google juice". Many people who are afraid of this don't really have a great deal of search engine authority to start with. Therefore, they don't have a lot to lose even if you throw all SEO concerns with a site migration out the window (though I still don't recommend throwing out this step). For those that do have good search engine rankings, you need to pay attention, but worry will not help you.
There are essentially 3 phases to handling SEO considerations during a site redesign:
Before you start redesigning
During the site construction
Post-launch
Before You Redesign
You need to think before you tear down and rebuild. Data is your friend. You need to review your existing site and metrics to determine key information. For example:
How many visitors do you get?
What keywords are they searching on?
What's working and what's not in terms of your current keywords?
Who is linking to you?
Which pages on your site are most important?
You want to be able to use this information to make wise decisions about what to keep and what not to keep.

During Site Construction
While you're building your new online home, you want to incorporate your keyword strategy and be mindful of the URLs your new content uses. It is the time for on-page SEO activities you want completed at launch.
Post-Launch
On launch day, you want to handle important transitional items. Things such as:
XML sitemaps
Creating 301 redirects for important pages that may have moved
Google analytics implementation
Robots.txt changes
To name a few. Thirty to sixty days post-launch you want to start assessing what's working, what's not, and what might be missing. Yes you want to check things like Google Webmaster Tools earlier than thirty days out, but meaningful search data takes time to happen.
For my site design, I took a fairly scaled back SEO approach. There were a number of things that were not working for me. So I let them go. Like the clean slate I wanted from burning down my site, I consciously chose to let some things take a dive and rebuild some new things.
One of the most important things you can remember is that you may experience short-term search engine dips during any transition. What you're after is the long-term viability of your strategy.
Without some basic SEO moves you are literally leaving money untapped. Contact me today to get the basics in order.