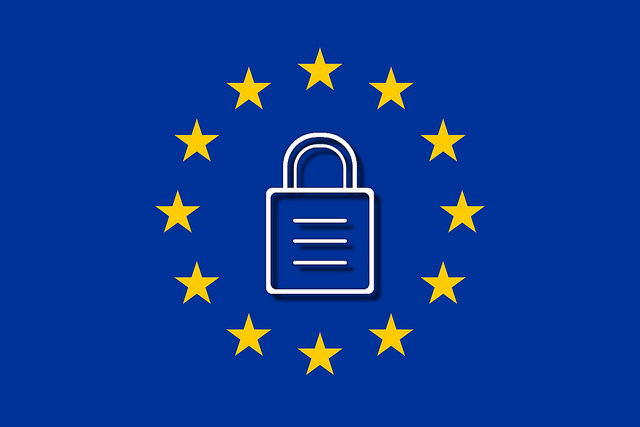 The European Data Protection Regulation will be applicable as of May 25th, 2018 in all member states to harmonize data privacy laws across Europe.
What does that mean for you? If you own a small business and have a website it affects you (and me!).
The information is vast and detailed. The best online explanation of all that I rely on can be found over on BlogAid: GDPR Guide.  
I'll be honest it is a lot to wrap your head around.  I am actively doing the same for myself and my sites.
What is perfectly clear, however, is that the privacy policy is the first step toward moving toward GDPR Compliance.
That is where I want to help you get your ducks in a row as quickly and painlessly as possible.  That is why I've created a few services to help you with this.
A few important points to be clear on before moving forward:
The information I share above and elsewhere is applicable to United States based businesses who do the bulk of their business in the U.S. but may have some EU and international clients and site visitors.
I am not a lawyer and nothing I say should or can be construed as legal advice. If you have specific compliance questions related to your business, I advise you to consult a qualified lawyer.
I am vested in your success and can bridge the gap between business practices and technology and explaining how things work together.
I strongly advise you to research GDPR on your own and consult with a certified legal professional in regards to your decision to comply or defy GDPR.
Privacy Policy Template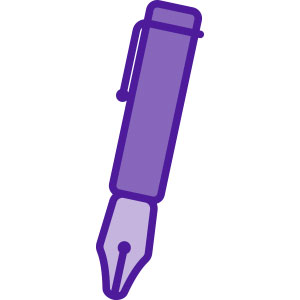 Who it's for: If you just want to DIY and have a template to get you started.
What you get: PDF and Word Based Template with fill-in-the-blanks areas for you to insert information specific to your business and website. It is an "install yourself" option.
Investment: $67
Privacy Policy Done for You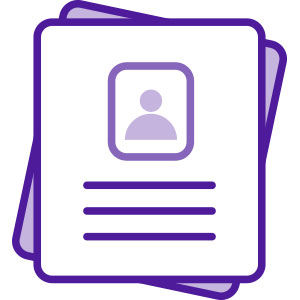 Who it's for: If you want someone to create your privacy policy for you (based on information you provide; does not constitute legal advice).
What you get: Completed privacy policy for your website with information specific to your business and website. Includes up to 20 minutes 1:1 meeting time to get specifics. I will post completed privacy policy to your website for you.
Investment: $197