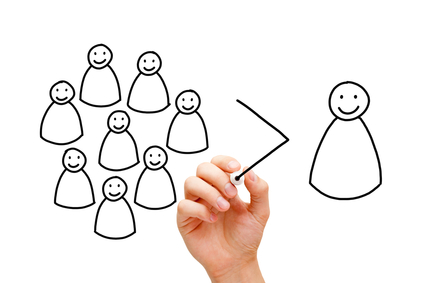 Read previous posts starting here.
You can't do it alone.
I couldn't.
When it comes to technology, people often say to me, "I just wish I were better with technology so I could do it all myself."
Why would you want to?
It's not like you get a cavity in your tooth and think, "If I only knew more about dentistry, I could drill a hole in my head and fill it."
(cue the sound of a drill from home depot)…
Unless technology is your sweet spot and core competency for your business, get help where you need it.
Even on my website redesign I got help. I am not an artist/designer. I know what looks good and what works, but I can't look at a blank slate and create something. I don't have those skills. What I do have is the experience and discernment to choose people for my team who do have those skills that complement my own.
That image in the middle of my home page? I didn't create that. I hired a designer to do that. We collaborated on what I wanted, she made it happen. I brought it to life on the site.
I often collaborate with designers on projects for clients. Whether they have a designer they already love or they use one of mine, there is always teamwork going on. Whether it is big (an entire custom site layout) or small (custom images and headers) it makes a huge difference in the quality of the end product.
If I tried to do it all myself, the world would be full of websites with stick figures and bad handwriting.
So whether you are choosing to do a large portion of your site as a DIY project or are outsourcing all of it, know that getting help is a sign of strength, not weakness. It is a wise investment, not a waste of money.
Whether you need a little guidance or a lot, I can help. Contact me today and let's talk about it.