Stop That Just Too Much To Do Crazy-Busy Feeling (100% Free)
Join Paula G's Simple and Practical 7 Day Solution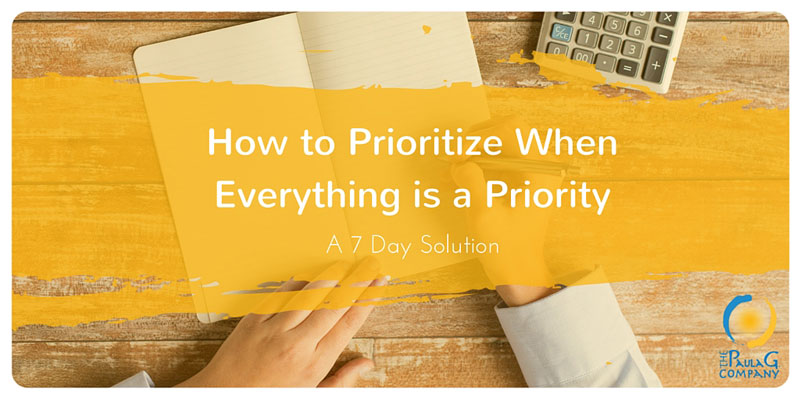 Learn How to Prioritize When Everything is a Priority
7 day solution with simple and practical steps to guide you to getting your most important priority done.
Daily emails detailing the exact steps to take (now and ongoing) to banish that crazy-busy feeling once and for all.
Checklists and worksheets to make your daily actions easy and repeatable. Plus more resources to empower and encourage you.
You will take action, build a new habit (while breaking an old one), and get it done with support in a private Facebook Group for Q&A.
ENTER YOUR EMAIL FOR FREE INSTANT ACCESS
Focus on What Matters Most and Experience
More Time, More Money & More Time!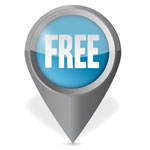 100% Free
I've curated strategies and resources (from my multiple 5-figure investments) and you'll have access to the best of the best without spending a dime.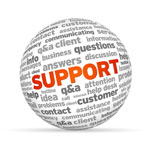 Support at Your Fingertips
Worksheets, checklists, articles, videos, and audio podcasts curated just for you and this specific challenge. You don't need to wade through a ton of information to get what you need. A private Facebook Group offers you a safe space for Q&A.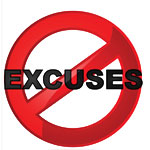 Procrastination Begone!
With 7+ daily emails that break down this process into bite-sized chunks, procrastination will be a thing of the past.
ENTER YOUR EMAIL FOR FREE INSTANT ACCESS
I hate spam as much as you do. I will never share your email address and you can unsubscribe at any time. After you complete the course I will send you periodic emails with resources to improve your business.