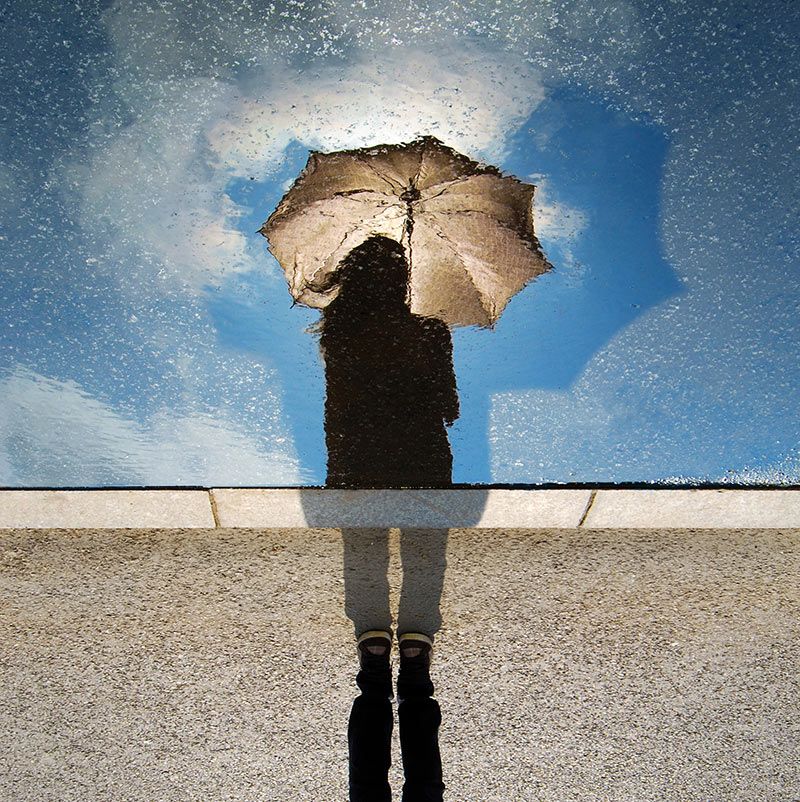 Is your business how you envisioned it?
You know…
Living. The. Dream.
That's what I thought. Almost every business owner (myself included) finds themselves from time to time banging their head against the wall wondering, "Why isn't this working like I thought it would?"  This doesn't only happen in times of struggle mind you.
Sometimes it means:
Profits are elusive or insufficient to support your life and business.
Profits are soaring but your business is sucking the life out of you, you're burned out, or simply ripe for reinventing yourself because boredom is creeping in.
Overwhelm keeps closing in because it feels like there is just way too much to know, learn, and do to be successful. And, as soon as you master one thing, technology or business conditions change and you have to start all over again.
You are scrambling frantically trying to keep all the balls in the air and ducks in a row (and you know it's bad because you're speaking in nonstop cliche's and metaphors!).
You're working your butt off but something just isn't working.
Yet you just can't put your finger on what that something is.
If you are curious what is holding you back in your business, I invite you to take the quiz below.