I cannot tell you how excited I am about finally bringing this podcast to life. I have spent my entire professional career with this deeply felt yearning that life is meant to be lived.
Now.
Today.
Not Later.
That tug of the push/pull of wanting professional success but not at the expense of living life fully.  I am a woman with lots of interests, talents, and hobbies. I don't believe you should ever leave part of who you are at the door because "this is business and that is personal".  Like me you likely became a business owner yourself because you wanted more freedom, more control over your destiny. At the very least you didn't want someone else telling you what to do! And yet… in the flurry of things that need to happen in order for your business to be healthy, thrive, and provide for you and your family, you may have lost sight of those passions.  Now is the time reclaim all that!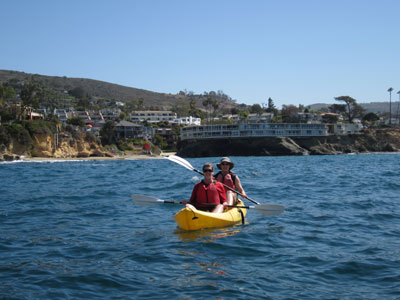 Do you yearn to get out from behind your desk and endless to-do's to feel more vibrant, alive, and engaged?
Now is the time to get outdoors, create adventure, and turn inward to delve deeper into what creates meaning in your life. In a world full of hype and broken promises about being a business owner it's time to get REAL. Join me for my upcoming podcast as I fuse wisdom from the ages, soul searching musings, compelling conversations, and practical tips (with my signature dose of humor) to guide you on the path to succeed on your own terms.
[clickToTweet tweet="Get out from behind your desk & to-do list! The Active Entrepreneur #podcast is HERE!" quote="Get out from behind your desk & to-do list! The Active Entrepreneur #podcast is HERE! "]
If this peaks your interest then say…
It's Heeeerrrreee!
You can hit the first episode here.
Archives on the blog are here.
I cannot wait to have you listen in!