How to Be a Person of Unshakable Confidence
Under Any Circumstance
Have you ever thought to yourself:
What could I possibly have to say or share with the world that is new? That is good enough?  Am I good enough?
I don't know about doing/trying that… it is way outside my comfort zone…
What will people think?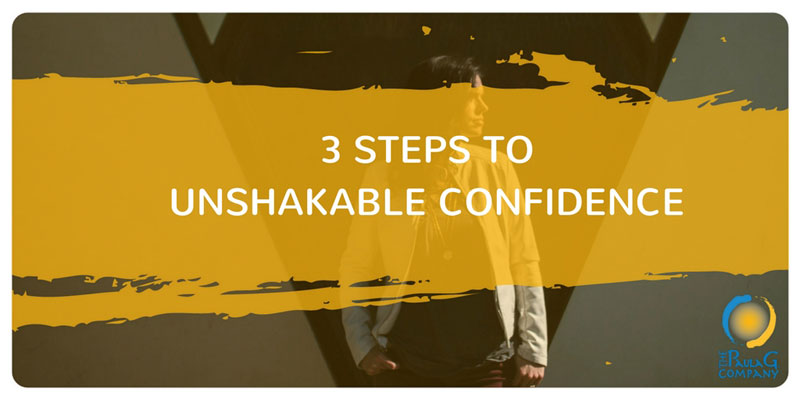 Then you're not alone.  It can be terrifying to put yourself out there as a business owner.  You've already invested your heart and soul (and maybe even your family's financial security) to pursue this endeavor and …
Now you have to do what??
<insert> prospect for clients, speak in front of groups, make the sale, network, do a video, and the list goes on…
I've been there and live there every day myself (after all I don't have a lead generation fairy godmother either).  I've lived with anxiety, panic, social anxiety, and am a big raging introvert.  My armpits just sweat thinking about half the stuff I do. BUT…
I show up.
And I do what it takes.
If you want to feel unshakable confidence in any circumstance, you'll want to grab this short video (10 minutes).
I guarantee you'll smirk a bit, get a few laughs (at the expense of things I've goofed up), and walk away with 3 solid tips for feeling stronger and more confident.
Sign up below for immediate access to the live video.