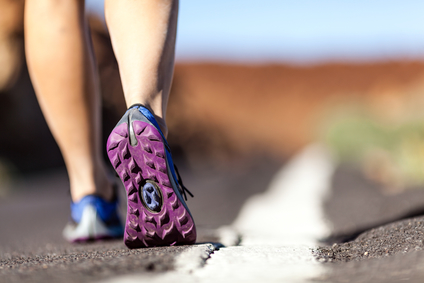 (Find the first 5 parts of the series here.)
I am not a fan of deadlines that get pulled out of thin air and then are used to abuse ourselves and create unnecessary drama. Yet without a time constraint projects can spill into a length of time known as forever where nothing ever happens.
Used wisely time constraints will light a fire under you and accelerate your progress. You may even shock yourself with just how much you can accomplish when you're focused and stay on task.
I had the challenge to complete my website redo by the time I was gathering with my mastermind group. That was one month from the time my mentor threw down the gauntlet. After I agreed to have a live test site for all to review when we gathered, I thought Holy Cow! What the heck have I agreed to?
After the fireworks and dust in my mind settled, I created a list of all the major tasks that had to happen between now and then for me to reach my goal. I grouped them by like activities (like choose a graphic designer to do my home page image, review designs, and code design). Then I grouped them by priority and how they fit together.
Then I just got started.
I didn't debate, I didn't fool around, I didn't hem and haw. I started.
That's all it takes. Start. Now.
Inevitably a few weeks into the project when the urge to over-complicate or go clean three closets while doing laundry in an effort to distract myself showed up, I didn't fight it. I looked at my list. Focused on my strategic goal. And I kept on going.
That's the world's biggest project execution secret. Keep on going.
Honestly, getting things done is not rocket science. Sometimes you just have to keep going. Not in a blind leading the blind way. You check back in with your strategy. You assess how things are progressing. Sometimes you need to adjust, adapt, and discard. But you keep moving forward.
What did I do when:
I felt overwhelmed?
I chose just one task and did it.
I didn't feel like it (working on the project)?
I chose just one task and did it.
I let doubt creep in and listened to it tell me that the site wouldn't be good enough or effective enough?
I borrowed my mentor's confidence and assurance and I chose just one task and did it.
Detect a trend here? It's about action fueled by a time constraint and purpose completed one task at a time.
 Need help with project execution and just getting it done? Did you know I'll roll up my sleeves and just do it for you? Well, I will. Consider it done and off your plate. Contact me (now, not later) to discuss getting started.