With book marketing expert Howard VanEs and web marketing and business expert Paula Gregorowicz.
If you are:
tired of the same-old results from your marketing and ready for a burst of fresh, new leads and business
overhelmed by the sheer number of ways you could market your business and ready to simplify
not sure where to focus your limited time, energy, and resources for the best results and would like to gain clear direction for generating more leads and sales.
then this webinar series is for you!
Get your social media savvy on. Today's best practices for generating business, leads, and fans.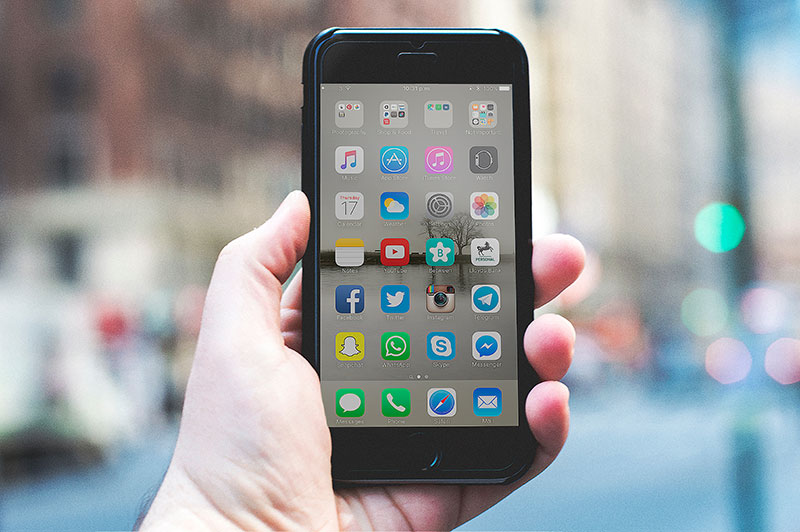 With a very special guest and social media expert to be announced shortly!

Social media is essential for developing your platform and can be a great game changer for all types of business. It can be tailored to reach any target audience and you can connect with others locally as well as around the world. What's more you can see significant results even with little or no budget!
In this webinar you will learn:
Which social platforms are best for your business.
How to rapidly build connections and generate fans and leads with social media.
How to simplify and automate social media—stop feeling overwhelmed and wasting time.
Insider tips only the pros know to supercharge your social media.
Three huge mistakes that most people make with social media and how to avoid these.
 Date: POSTPONED. Stay tuned for possible reschedule date.
Why an up-to-date web site is the cornerstone of marketing and seven of the most effective ways to use it for generating leads and business.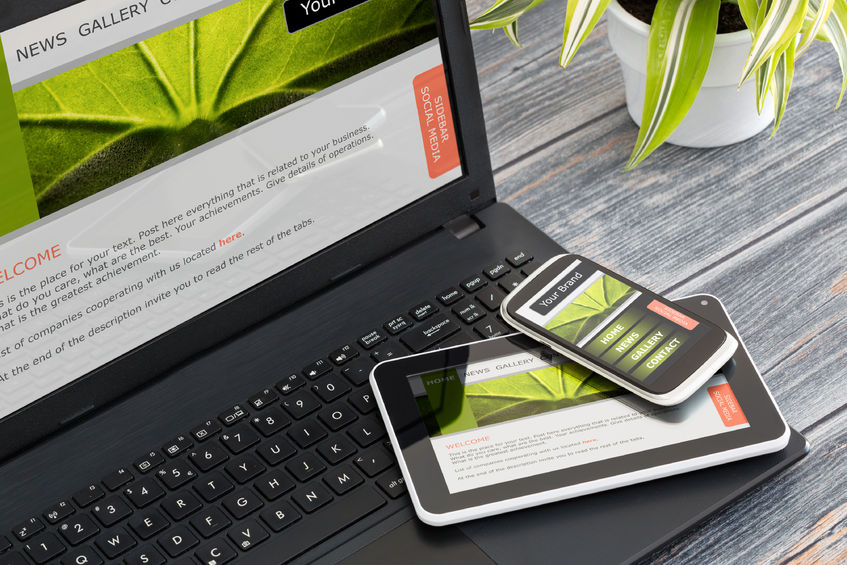 Whether you are an author selling books or an entrepreneur marketing a service or product, a website is foundational to your marketing and promotional efforts. To maximize its effectiveness, you must have an up-to-date website with the proper functionality.
In this webinar you will learn:
Best practices for using your website for generating leads and business.
Which types of pages and functionality are essential for your website as well as the best platforms to use.
Why SEO (Search Engine Optimization) matters and best practices to get your website ranked higher in searches.
Why mobile searches are outpacing regular searches and how to make sure your website shows up properly.
The latest in security, communication tools, functionality, and more!
Why your website must be kept up-to-date or it quickly become useless and damaging to your brand reputation.
Date: Wednesday, December 5, 2018  

Recording Still Available – just click the Register Now button!
How to build your fan base /database—your email list is the lifeblood of your business.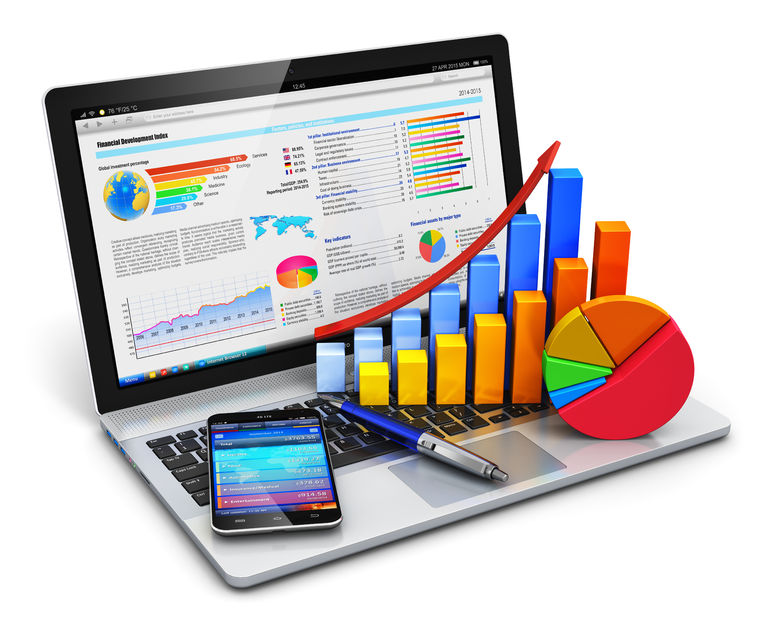 Your fan base is one of the most powerful ways to dramatically increase sales–for almost all businesses.  In fact, the Direct Marketing Association reports that email marketing on average sees a 4300 percent return on investment (ROI)!  Not having a list is like marketing with one hand tied behind your back!
In this webinar you will learn:
How to put your list on steroids– quickly and effectively grow your list real tips without the hype for results you can actually see (even if you've been frustrated with list building in the past)
How to monetize your email list—generating income from your products and services as well as affiliate offers.
Free and easy to use software to help you automate list building.
The secrets to ongoing and larger sales using your email list­.
Why your list is essential to the success of your book or product launch.
Date: Thursday, December 13, 2018

Recording Still Available – just click the Register Now button!
About the Presenters

Howard VanEs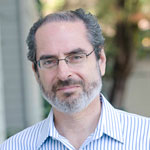 Howard VanEs is president of Let's Write Books, Inc., a company specializing in providing publishing services for authors who wish to self-publish their books. Howard has over 27 years of writing experience in every format imaginable, including writing 25 books of his own as well as numerous books and information products for others.
Paula Gregorowicz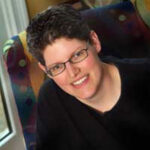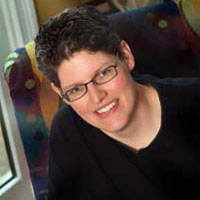 Paula Gregorowicz helps business owners take charge of their time, productivity, and technology so they create more profits and playtime. The work Paula shares with others is the essence of her more than twenty years experience and education: from BS in Accounting to 20 years in corporate America to entrepreneur and business owner, spiritual and coach training, and eclectic life experiences.