Does Your Website Need to Be Created or Updated and You've Been Putting It Off for Days, Weeks, or even months…?
(Maybe you can't think of what to say, or don't know how to make the changes you need to make?)
 Are you tired of having one of these items at the top of your to-do list for weeks, months, or even longer?
Write your website copy
Update your website with up-to-date and new offerings or events
Add new text, images, blog posts, or information to your website so it isn't outdated
Your online business needs a website that works- one that brings you leads, new customers, and adds money in your pocket.
When your website is up to date and running well, it shows your potential clients that you care about your business, and, of course, you care about them.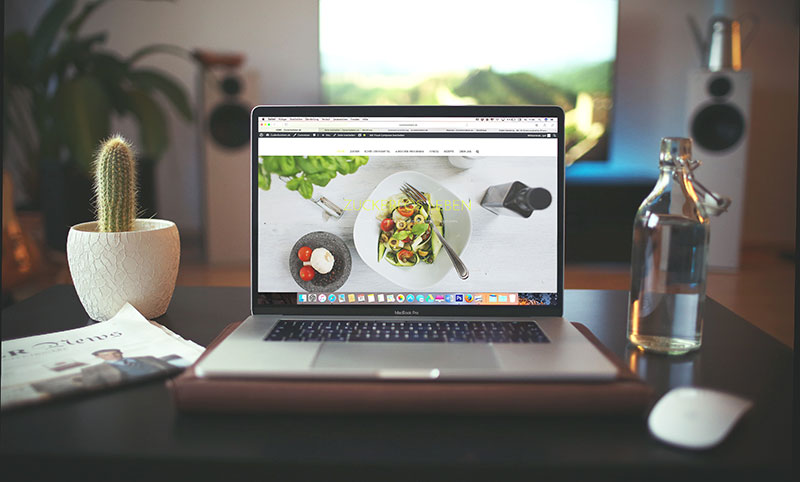 In my 22 years of building websites, I've uncovered two main reasons why website projects take longer than they should- and cost more than the original budget.
Reason #1:
Insufficient or non-existent planning
Reason #2:
Copy and content never gets written and added to the site
One or both of these reasons are probably hurting your website project right now. (And yes, these are the same obstacles I encounter over and over whether I am working with a one-person business or my many years inside of multi-national corporations.)
No matter the size of your business, you can't afford to have money and prospects slipping through your fingers, simply because your website doesn't get done.
Have you ever felt embarrassed to send people to your website? Do you frequently apologize for how outdated your website is? Does your website look or feel like it's an old powder blue leisure suit?
(Then you know what I'm talking about.)
What I know is that getting your website updated doesn't have to be difficult. And I know that I can no longer stand by and watch people torture themselves over these tasks and literally shoot holes in their revenues over this.
That's where the Website Planning Day comes in.
On January 23, 2018, the madness comes to an end.  You and a small group of business owners just like you will get it done and off your plate.
What It Is
A full day virtual group workshop and get-it-done space.  A safe space for you to get your questions answered, get support, and focus uninterrupted on your website to-do's.
When It Is
Two dates to choose from:
Tuesday, January 23rd from 9:30a-2:00p (Eastern).
Thursday, February 1st from 11am-3:30pm (Eastern).
How You Benefit
You will walk away from the day with answers to your most pressing questions and feeling:
Accomplished with your website to-do's off your list.
Clear on the most important items you must plan for in 2018 to ensure your website success.
Energized with momentum to fuel your online marketing.
Topics Perfect for the Day
Curious about what topics or tasks are a good fit?  Here are some broad themes to consider:
Revitalize your existing website
Content strategy (what goes on an effective home page? bio page? sales page?)
Breaking website and online tasks into manageable chunks
Security and performance considerations
Strategy and planning for a new website
Updating your content and images (getting it written and/or physically getting it onto your site)
Updating your free/paid/lead generation offerings and connecting all the moving pieces
The website planning day is for you no matter what kind of website you have- the concepts will be applicable to you and you will still benefit. If you have specific questions about your specific website, I will do my best to answer them where I can.
Not sure if your nagging problem is a fit? Contact me and ask. I'll let you know!
What People Say
[single_testimonial id="3315″ theme="modern_style-digitalism" show_title="1″ use_excerpt="0″ show_thumbs="1″ show_date="0″ show_other="0″ hide_view_more="0″ output_schema_markup="0″ show_rating="0″]
[single_testimonial id="5370″ theme="modern_style-digitalism" show_title="1″ use_excerpt="0″ show_thumbs="1″ show_date="0″ show_other="0″ hide_view_more="0″ output_schema_markup="0″ show_rating="0″]
 What to Expect
The day is a combination of short teaching, facilitating, and independent work-time.  My decades of experience are at your service. The group is limited to 8 people so you can be confident to receive personalized attention.  We will meet via video conferencing with periodic short breaks and a a longer break mid-way.  Work sessions will be driven by your specific needs (no webinar type fluff, sales pitches, or fitting your priorities into someone else's agenda).
Take Action Now
Attendance is limited to 8 people so I can ensure everyone gets personalized attention on any "stuck points" you may be experiencing.  I expect this to fill up pronto since when I even hinted at having such a day in a recent mastermind call, three people immediately chimed in "Include me!"
Your investment for the day is $99:
Register for January 23rd Session
Register for February 1st Session
And any questions before you register? Contact me.