Do you have full control over your most important online asset – your website?
Sign up for this worksheet to do a self-assessment of your website assets and ask the questions you MUST know the answer to or you risk losing everything.
(And I'm not exaggerating… Over-hyped stuff gives me a rash, but what I speak is truth from experience of over 20 years of doing websites.)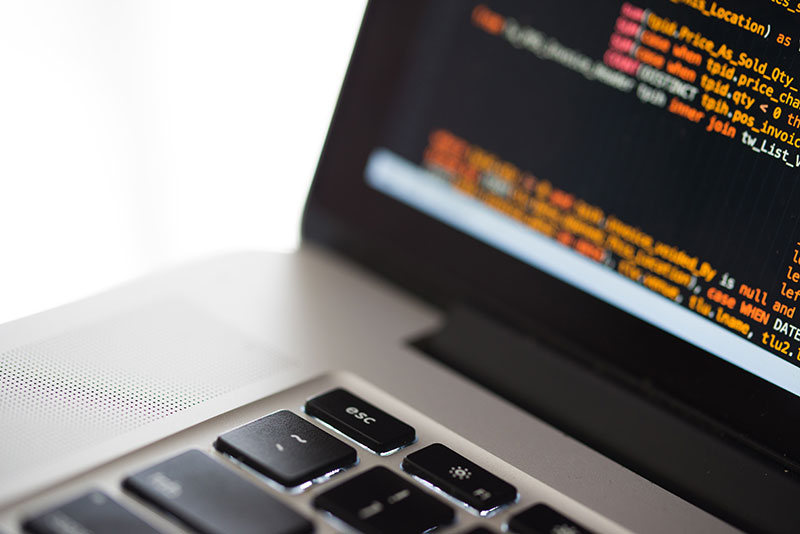 Are You Vulnerable to a Hack?
There is a hacker attack every 39 seconds
43% of attacks target small business
Leading cause of infections stem from vulnerabilities found in Website software & extensible components (i.e., extensions, plugins, modules).
Are you at a higher risk? (Has your site been set up securely and hardened to attacks? Is your hosting company one of those more vulnerable to attack?
Could you recover quickly & fully from an attack? (See below for what you need to know BEFORE trouble strikes.)
Sign up and learn exactly what you need to know to keep your site safe and recover gracefully if something goes wrong:

You will receive the checklist and occasional emails with helpful articles.
Privacy Policy