If you are an author and serious about your long-term marketing efforts and ongoing platform development, a website is one of the best investments you can make.  Get discovered, make sales, and build long-term reader loyalty on your terms.
Who Am I and How Can I Help You?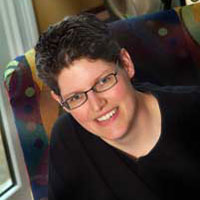 I'm Paula G and I'll be the first to acknowledge that there are a million and one people who call themselves web designers out there from your neighbor's teen to the flashy big agency in center city. In addition there are a plethora of DIY free resources out there. So, why would you want to work with me?
I am a rare breed of person who can seamlessly walk between the worlds of everyday people and techie, integrate them for you in a way that makes sense for you and speak to you in plain English.
I've been building websites since 1995 and have been on top of developments in the field ever since. That means I actually understand what goes on "behind the scenes" of the technology, how it affects your website's effectiveness, and whether the "latest and greatest" makes any bottom line sense for your creative endeavor.
When you work with me you can count on me doing what I say and being a true partner in your project. That might sound odd to point out, but countless clients have come to me after being burned by other website shops who take their money and vanish, hold their site hostage, or build something different than what was agreed to. Those types of shenanigans never happen here.
What We Can Do Together
When people want information, the go online. Whether they are looking for advice or entertainment, Google and social media is their first-stop to find what they seek. If you are not where your ideal readers are, you do not exist.  If your website is not up to today's standards, you get overlooked.  It doesn't matter how awesome your book is if no one reads it except your mom and your cat.  Let's change all that, shall we?
Below are website packages proven to have all the elements of a successful author website. Once you've read them through, contact me and let's talk about your unique needs and how I can help.
Successful Author Essentials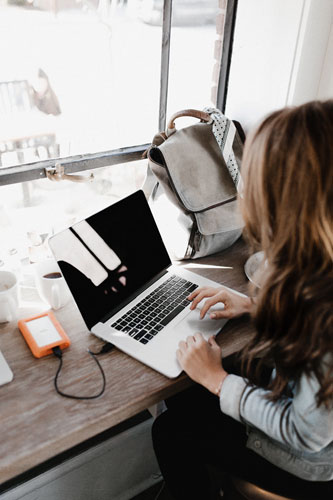 This custom package includes all the essentials for a successful author website:
Self-hosted WordPress site on your own domain
Site built on proven foundation to offer best security and performance
Mobile responsive site
Key informational pages for your website

Properly crafted home page
About page with your professional bio and headshot
A page dedicated to all your book titles (plus individual pages for featured titles)
Media/press page
Contact form
Links to your social media profiles
Email newsletter signup

Two months of maintenance included
Investment: Starting at $1299

It's a fact that authors with effective websites sell more books.
Successful Author Deluxe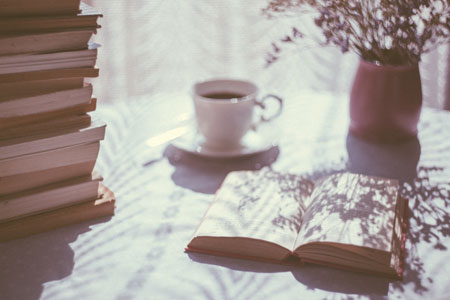 You get everything in the Successful Author Essentials PLUS:
Custom branded header for your site
Social media page header image(s) to match your site
Site layout and colors to match your uniquely created branding
Basic on-site search engine optimization (SEO) plus setup of Google tools so more people can find out about you and your book
Extra security and performance enhancements for your site
On-site blog so you can do what you do best and reach more people (write stuff)
Set up initial email marketing campaign for your subscribers
Investment: Starting at $1999