Is Your Business Feeling Cluttered, Heavy, and Burdened?
Are there tasks you keep promising yourself you'll do, but never get around to doing?
Let's change that together!
Spring is coming! It's a time of more daylight, birth, creation, and growth. From the birds singing as they build their nest and create new little chirplings to flowers blooming, spring is energizing and an exciting time.
It can be a time where you loosen up, lighten up, and feel free and ready to create.
That is, if you're not feeling cluttered, heavy, or weighed down by your business.
For those of us who have been in business for a while, our businesses just seem to "pick up things" along the way. We have outdated business systems that trip us up over and over. We are overwhelmed with email. We work at desks piled high with paper that threatens to topple over each time we move.
When we feel overloaded, overwhelmed, and over-burdened, it's really hard to think about adding anything new.
Yet, if you are in tune with the natural cycles, you WANT to tap into the creative forces at your disposal.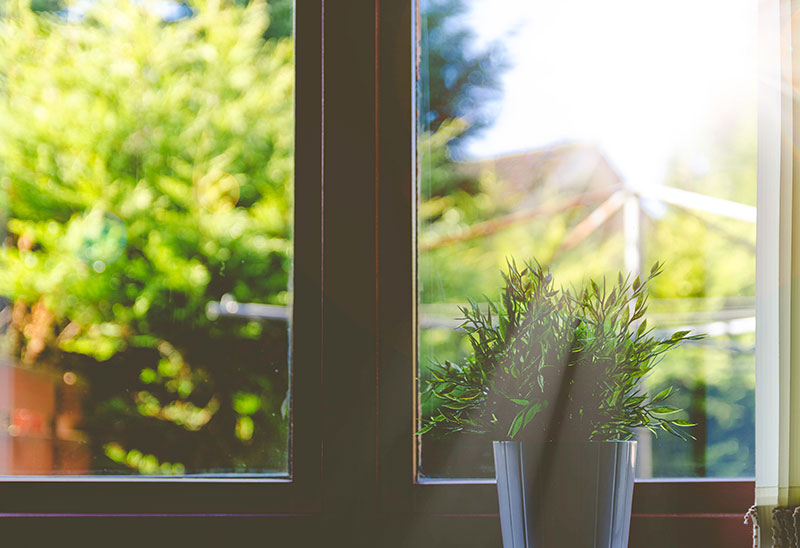 This is where Spring Cleaning for Your Business comes in.
Spring Cleaning for Your Business is a program I've developed based on my ten years of coaching and consulting experience, in conjunction with my expertise in business systems that increase profitability.
The Spring Cleaning program is designed to help you clear the clutter, so you can move into this next quarter of your business feeling clearer, lighter, and freer.
How would it feel if you made better use of your existing resources? Cleaned up your business systems? Stopped feeling overwhelmed? Finally broke through that funk of same-old, same-old?
You might even think of this as spring cleaning for your brain" where a heavy weight gets lifted from your mind, enabling you to calm down, think, and focus.
Because, really, you don't want extra weight dragging you down just as it is time to throw open the windows, play, and relish in the energies of fresh opportunities, do you?
I didn't think so.
The Spring Cleaning is designed to specifically help you achieve in two key areas. The first is creating or improving your business systems. The second is clearing out and cleaning up.
If you're looking to clear out and clean up we might look at things such as:
Clearing out your inbox so you no longer have 200 emails staring back at you (and creating new habits and workflow to keep things clear).
De-cluttering your business by  clearing space – in your office, digital files, calendar, and headspace so you feel calmer, more grounded, and able to focus.
Giving yourself the gift of mental space to create and explore more meaningful questions such as: If I were to start my business over today, what would it look like?
If you are looking to create or improve your business systems we would work on things such as:
Creating, simplifying, and improving your business systems. This means being more efficient so making money is easier and you have more free time.
Getting your accounting in order so you can track profitability and stop squandering money.
Getting your information ready for taxes ready and fixing your process so every year April 17th isn't a dose of last-minute torture.
Updating your offerings so it attracts the people you most want to work with.
And more…
No matter whether you use the spring cleaning event to create and improve your business systems or to clear out your space, what you will be able to do is break free from your secret shame you carry around about things being broken in your business. You will be able to break free of the feeling of overwhelm that invades your body when you have clutter or too many things competing for your attention.  And, you will be able to clear your mind of frustration, worry, and the fear of not looking good enough.
Essentially, if it is taking up space in your head, now is the time to get it handled.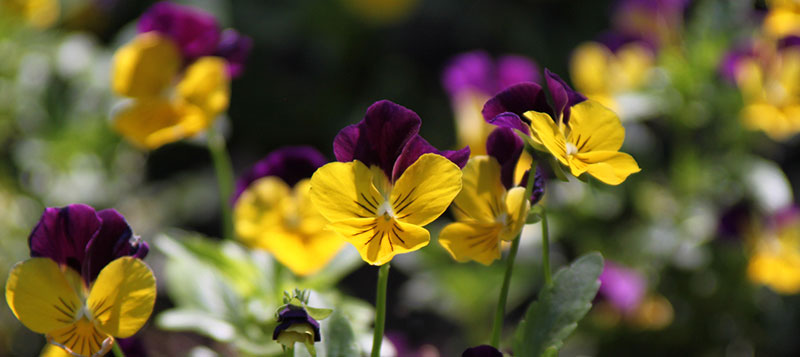 I've never met a business owner that couldn't benefit from a bit of spring cleaning and I'm guessing you're the same. What that specifically looks like is unique to where you are in your business right now in spring 2018. Your business is different than anyone else's, so it makes sense your spring cleaning process would be too.
This is why I designed Spring Cleaning for your Business in a way that gives you options.
Ask yourself: What do you need most?
Help to get your butt in the seat and DO what you know you need do to?
Or,
An outside eye and thinking partner to help you take a fresh look at a specific part of your business, offerings, or website to hone in on what is the most important action you need to take right now?
Then, match up what you need most with one of the three choices below.
Silver


Who it's for: If you just need to set time aside to "get it done" or "explore and create". You want time on the calendar and a supportive group to make this time happen.
What you get: 4+ hours of time set aside just for you and your business. Virtual group of supportive business owners. Expert facilitation to get your questions answered and stuck-points removed.
When: Next Group Date TBD
Investment: $97
Gold


Who it's for: You want a private, customized, and expert look at your business from an outside perspective. You want to hone in on what is most important for you to do right now to have the biggest positive impact.
What you get: All the elements of Basic plus 90 minutes of 1:1 coaching and consultative time.
When: Scheduled at a mutually agreeable time for 1:1. Group meeting same as Basic.
Investment: $397
Platinum


Who it's for: You want private, customized, and expert look at your business and additional coaching/consulting time to elevate your business results. You want to hone in on the biggest impact right now while creating more momentum for the coming months.What you get: All the elements of Basic plus 3 hours of private consultation time (divided into multiple sessions to serve you best)
When: Scheduled at mutually agreeable time for 1:1. Group meeting same as basic.
Investment: $697
What people say about working with me:
Not sure if this is a fit for you? Contact me and we'll have a short chat to ensure the right fit (or create something that is!).
I am limiting the virtual group to a maximum of 10 people. That means that all the offerings have 10 (or less) spaces in them. I already have people on the early-bird notification list expressing interest, so if you feel called to experience the release that comes from a good dose of spring cleaning, sign up today.
For the one to one programs, I'm capping at 5 people each. This is to ensure I can give my full attention to those clients who want to jump in and get going.
Again, choose your level- and sign up now.
A lighter, brighter, better feeling business is just waiting for you.