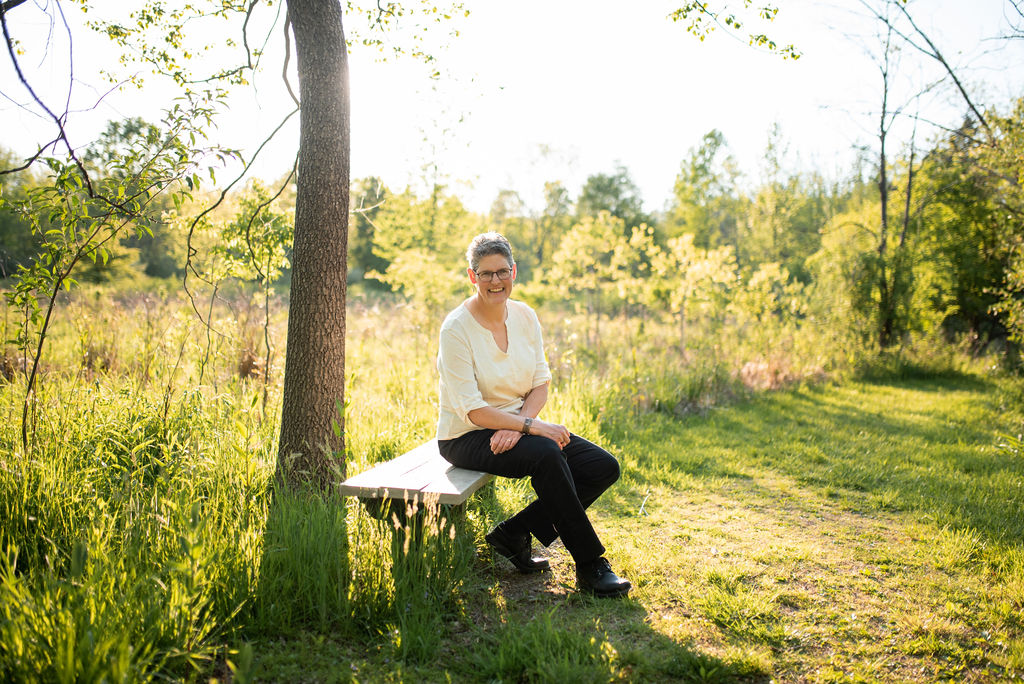 I Help You Streamline & Simplify Your Business
COACHING | PROCESS & AUTOMATION | WEBSITES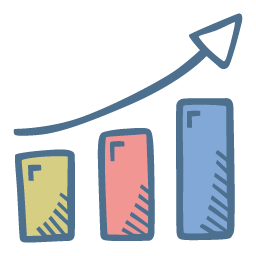 Grow Your Business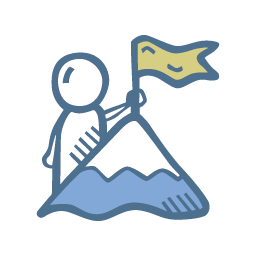 Feel Strong & Confident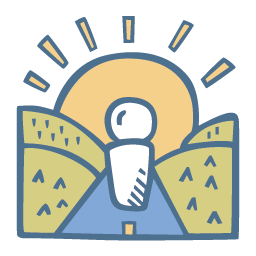 Experience Peace of Mind
Are You Tired Of
Putting out fires all day and being pulled in all directions while never having time or energy for working on strategic tasks and creative projects?
Managing a patchwork of processes and systems that do not work well together or fit how you like to work?
Having a website that feels like a big headache because it is out of date, hard to use, and does not generate quality leads?
Your Business Stress Solved in 3 Simple Steps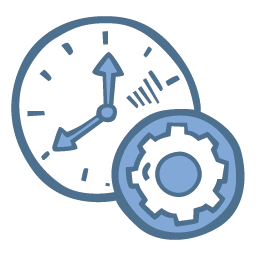 SCHEDULE A CALL
Share your frustrations and dreams in this personal and confidential call. I get to know you; you get to know me. You will walk away from this meeting finally feeling heard, with newfound clarity and clear next steps.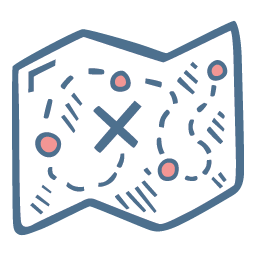 CO-CREATE A CUSTOMIZED PLAN
Following our meeting I will create a plan uniquely designed to your needs and budget. We will review this plan together and co-create the best path forward to ensure the right fit. You can trust that the solutions to your current challenges are possible and will be aligned with your values.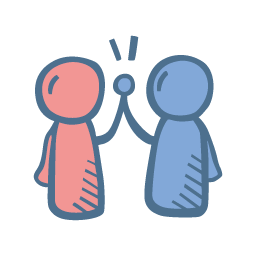 EXECUTE THE PLAN TOGETHER
Then we get to work. Depending on the plan we agree to I will do one or more of the following:
Empower, advise, coach, and hold you accountable to do it
Do it with you – or –
Do it for you (and take it right off your plate)
GUARANTEE: Every plan comes with my No-BS Guarantee.
I don't do smoke and mirrors, one-size-cookie-cutter solutions, or half-assed work.
The 3 main reasons people start a business are:
More freedom
Greater financial rewards
Have an impact
Unfortunately, the main narrative of self-employment and business ownership is the "always-on", "hustle" "martyrdom" message that leads to less freedom, always scrambling to generate more revenue, and a big toll on your well-being.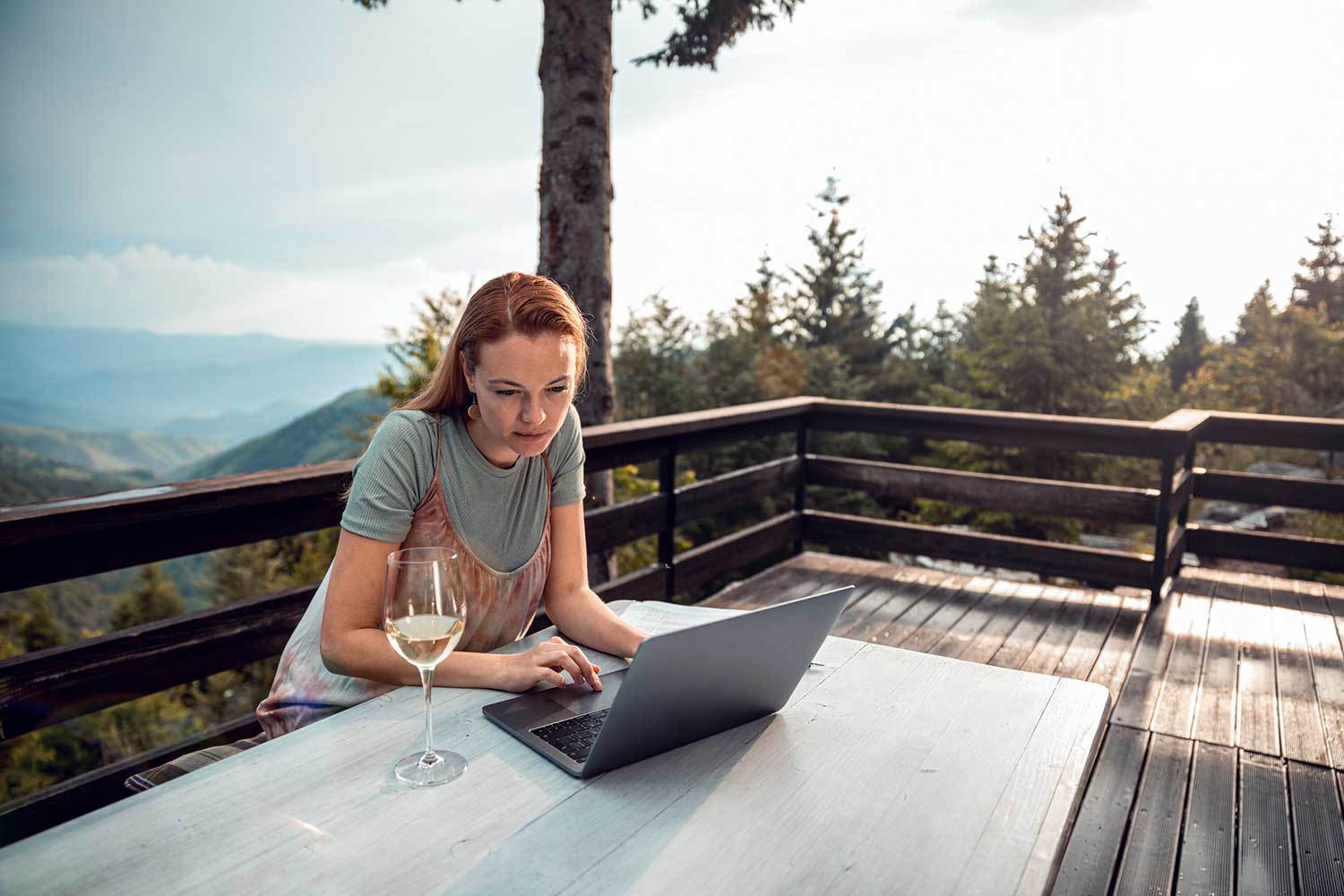 BUT there is another way. It is possible to grow your business in a more relaxed and expansive way. One that includes.
Freeing up your time and energy so you can enjoy the life you are working so hard for
Using processes and systems that work together and make your day-to-day easier
Having a no-hassle website that generates quality leads
If this sounds appealing –
LET'S GET STARTED!
---
About Your Guide Paula G
As a business owner myself I understand how easy it is to find yourself on a hamster wheel of trying to keep up with all the things. In 14 years of self-employment, I have helped hundreds of business owners just like you cultivate the courage, confidence, and support to operate and grow in a relaxed, expansive way.

More about Me…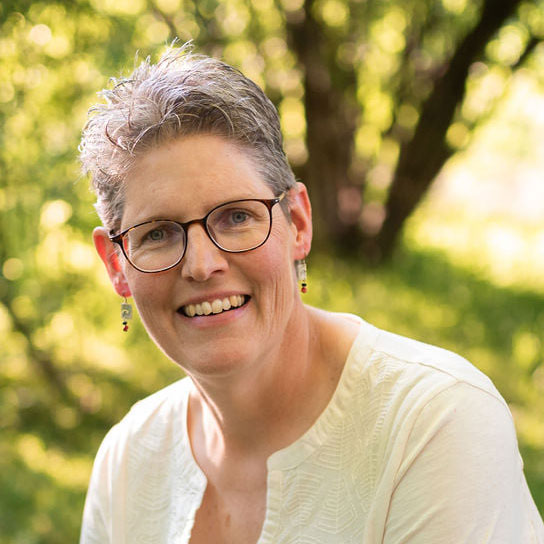 What Clients Say…
I had the pleasure of working with Paula on a global project. It was unchartered territory for me and Paula's input was invaluable. She is a deep thinker with a practical bent. She can effortlessly see both the big picture (purpose) and the tactical steps needed to achieve the goal. She asks powerful and useful questions, engages in creative problem solving, and shows a sincere desire to see her clients thrive. I am glad to recommend Paula to anyone wanting to take their business or project to the next level.
Throughout the course of my business, I have worked with a number of web designers and webmasters. Of all of the people, I have worked with Paula is the best. She knows and understands WordPress thoroughly, and if an issue comes up that she doesn't have an answer to, she isn't afraid to admit it and then quickly research the issue to find the best answer. Before retaining the services of Paula several months ago, I interviewed three companies. I was tired of working with webmasters who couldn't fulfill promises, refused to do certain work and who were sufficiently skilled. Paula is so refreshing to work with. She is highly skilled, focuses on finding the best solutions for her clients, and is a delight to work with. When you hire Paula, you can rest assured that your website is not only safe on the Internet but also is working to deliver the results your business needs.
In less than 2 weeks from our last session, I put into practice the system we discussed and have discovered an additional 2-3 hours of billable time that was getting lost in the "give a little bit here, give a little bit there" of daily activities. Creating this new habit gives me critical information about my business that is definitely helping me be more effective and profitable.

Nature + Business + Inspiration + Community