There are times (transitions, stuck points, or growth spurts) when every business owner needs some perspective and practical help.
That's where I come in.
My approach called intuitive intelligence is a unique blend of inner awareness and practical action.
Imagine what it would be like to finally work with someone who "gets you" and can help you achieve your goals. I'm here to give you practical hands-on support to help you create a business you can count on that gives you the freedom you chose this path for in the first place.
3 Ways I Help You Streamline and Simplify Your Business
Spend time focusing on what you do best.
---
I can help you get there.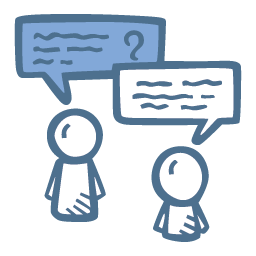 Coaching
Succeed on your own terms and build your business in a way that supports the life YOU want to live.
---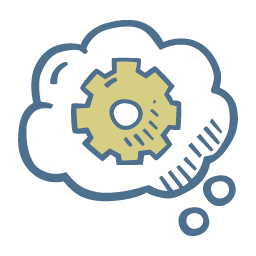 Process & Automation
Simplify systems to achieve better productivity, more effective marketing, and smoother business operations.
---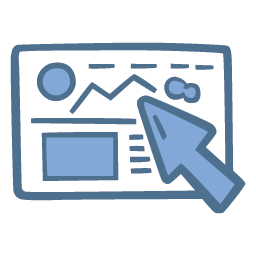 Websites
Create, optimize, and maintain a reliable site that generates leads and income for your business without all the headaches.
(View portfolio.)
---
When you work with me we get practical and get stuff done.
There are 3 main ways I work with my clients (and sometimes I do a little of all 3):
Empower, advise, coach, and hold you accountable to do it
Do it with you
Do it for you (and take it right off your plate)
Want to know exactly how I can help you?
Schedule a call to explore how we can partner together to make your goals a reality.
PaulaG has been an invaluable mentor this past year for our national cancer awareness project, adding her technical skills and innovative technology discoveries to make the resultant 45 page content-filled web site a life saving resource for organ transplant patients. It's a pleasure to work with her on this and many other efforts going back now over 20 years!
Paula has worked with me on my business for several years. She is a trusted confidante and someone who can provide insight in many areas of business from personnel issues, marketing, technology and growth. Paula has helped me focus on my goals and achieve results each year I have worked with her. I continue to work with Paula as my business continues to grow and become more efficient while providing quality service to our clients. She is an invaluable and integral part of my business.
I initially chose to build a website so I could better serve existing clients. It accomplished that, but in addition it brought me new clients as well and acts as an effective marketing tool for my practice.