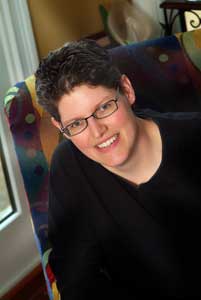 I have always had an almost insatiable curiosity, thirst for learning, and desire to live fully. I never really "fit in" anywhere which made for a lot of painful moments growing up and even as an adult.   My years in Corporate America mirrored the misery of adolescence because I wasn't about to conform to some expected mold. I knew it was time for a change when each morning I would hope for some terminal thing to befall me so I didn't have to go to work.
With a lot of preparation, faith, trust, and a little help from a layoff, I made the transition to self-employed. Alas, it was not all rainbows and unicorns (which is why I'm so passionate about shortening the learning curve and pain points for other business owners).
You see, even as I made the transition to business owner, I still felt like I didn't fit in and couldn't do what I really wanted to. I was told to find a nicely outlined niche and do things "this way" using someone's "proprietary system" and then I'd be a success. Oh I fell prey to those empty promises for a while, but I can tell you it's all hogwash because there is no such thing as a guarantee or a treasure map on terrain that is undergoing constant flux and change.
This is why I passionately believe with every fiber of my being that there is no such thing as success unless it is authentic and on your own terms.
I have asked myself endless amounts of times over the years: Do I really want this? And why do I want what I want? Or is it because I think I "should" want it because it fits into someone else's version of life?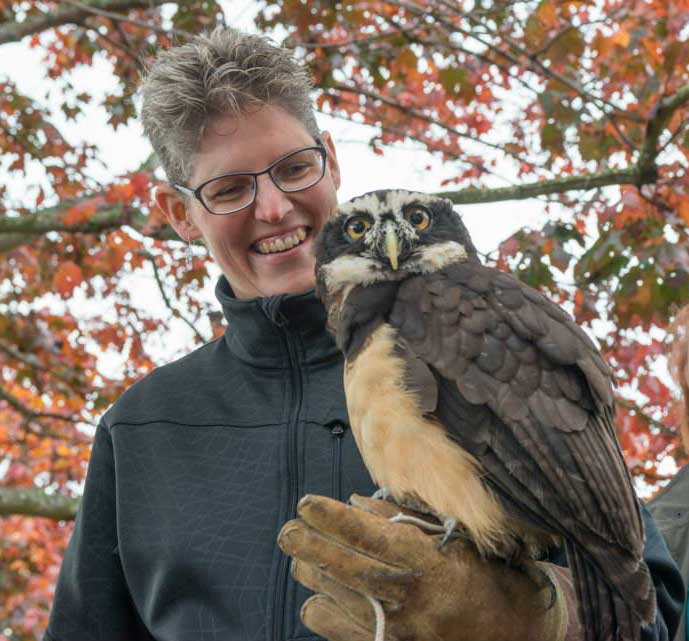 The answers have been striking and shocking at times. But they inform everything I do. One of my favorite poets Mary Oliver asks the question "What are you going to do with your one wild and precious life?"
To me it is an invitation to think more deeply about how we spend our time and a rally cry to not only make money but also meaning from our professional choices. That means every day, right now, not some elusive "someday, later" because that doesn't exist.
With a rare blend of being strongly left-brained and right-brained, I have a knack for seamlessly switching between the creative big-picture stuff and practical details. I love nothing more than integrating all the "soft-stuff" with tangible actions. So I act as a catalyst for getting things started and an anchor for getting stuff done (and efficiently to boot!).
So how did I get to the unique blend of what I offer? It's a road that has included formal training such as:
BS in Accounting with honors
20+ years in corporate America working in auditing, banking, finance, process improvement, information technology, web programming, marketing and sales support, among other things for big companies like Merck, Saint-Gobain Certainteed, PPL, and others.
Certification as an Internet Webmaster Professional
Personally trained by Debbie Ford and her staff for a year+ intensive coach training program.
200+ hours of coach training at Coach U
The formal stuff is just one piece of the puzzle. That's why I (and my clients) value the wide variety of informal training and life experiences I've had like:
Navigating and "overcoming" disabling fear, panic & anxiety (I put that in quotes because it's always a trigger away, but it doesn't rule my life.)
Studying and practicing mindfulness daily.
Spiritual and other personal growth retreats of all flavors.
Traveling all over and being an avid outdoorswoman.
Studying with top coaches and mentors (which means I walk my talk and do my own work).
Publishing my book Open to Your Intuitive Intelligence: Reflections on Nature  & Wisdom (2011) combining a lifetime of photography with inspiring text.
I have a boundless list of hobbies and interests, most notably cycling, kayaking, photography, cooking, gardening, wine and craft beers/spirits, music, theater, and more. I am grateful that I get to do so many of them with my partner of 20+ years Kim and we live with 3 crazy cats that give us permission to stay in their home as their humbled servants.
So many interests! This is why I've had to learn how to have a profitable business that leaves me plenty of time for a cool life. I can help you do that too.
You can tap into my philosophy a bit more by reading my manifesto: An Open Letter to Entrepreneurs.