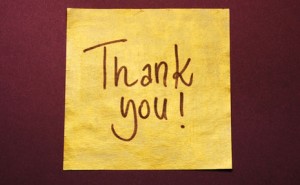 Thank you for purchasing the Contingency Planner!
Please download a copy of the planner and put it in a safe place. I recommend updating it every time something significant changes and reviewing for accuracy at least annually.
PDF Version
Best for printing and writing.
Microsoft Word Version
Best for typing your information into a digital document and then printing and/or exporting to PDF to create a hard copy.
The most important step is to get started.
DO the thing. Don't wait to "get around to it."
If you need additional support wrangling your systems and thoughts, I would welcome a conversation to explore working together. You can do that by scheduling a discovery call.