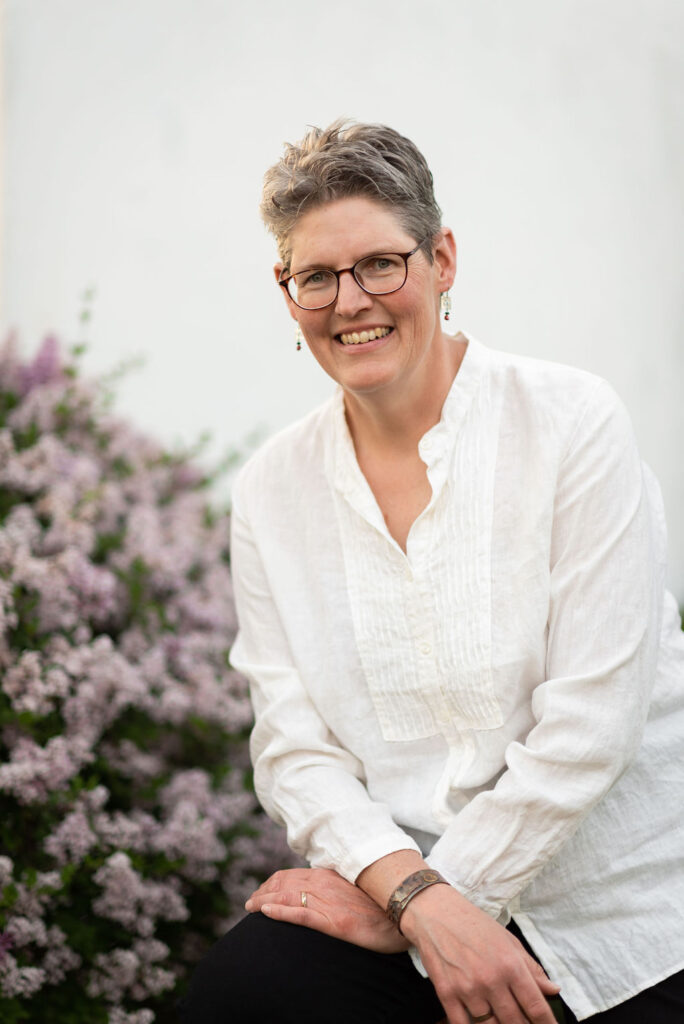 Congratulations on taking action and reaching out to schedule a call dedicated to discovering how to grow and strengthen YOU and your business.
I honor your courage and willingness to reach out so you can break through your current challenges! Very few people are willing to take action which already puts you ahead of the curve.
Choose a time that works for you once you click the button below. I look forward to getting to know you!