Happy clients make healthy businesses.
Do you know if your clients are happy?
Are you sure or just guessing?
It can be so easy to get busy with day-to-day business activities and never stop to put your finger on the pulse of your customer's experience. Yet understanding what your clients are thinking and feeling about their experience working with you is one of the most powerful marketing and retention tool there is.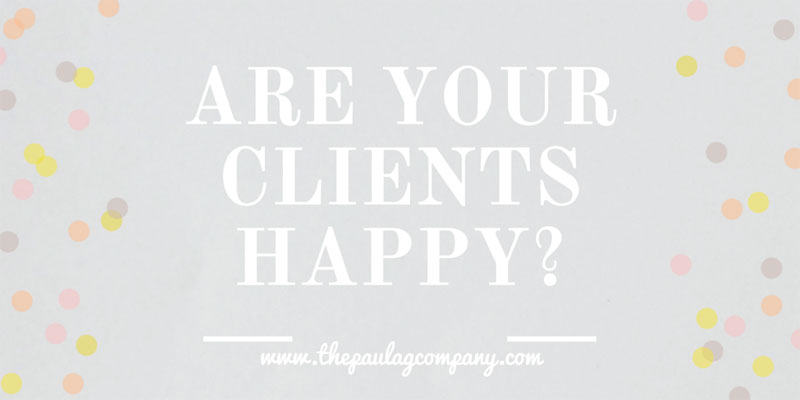 Why You Need to Know
Simply put unhappy, unappreciated, or simply unattended clients go elsewhere. Knowing what your customers are thinking and feeling in their own words is the most powerful tool at your disposal. You can use this information to:
Set yourself apart from the competition
Refine your marketing strategy and content to speak more directly to your ideal clients
Serve existing and future clients even better
Create success stories, testimonials, and social proof of the benefits of working with you