This is perhaps the #1 question I get asked.
How do I find clients?
Where can I find them?
I often laugh in my lighthearted way and want to say –
"Here's the secret no one told you…"
"There they are! Over there! Right behind the potted plant!"
And then there would be a mad rush…
Except it doesn't work that way.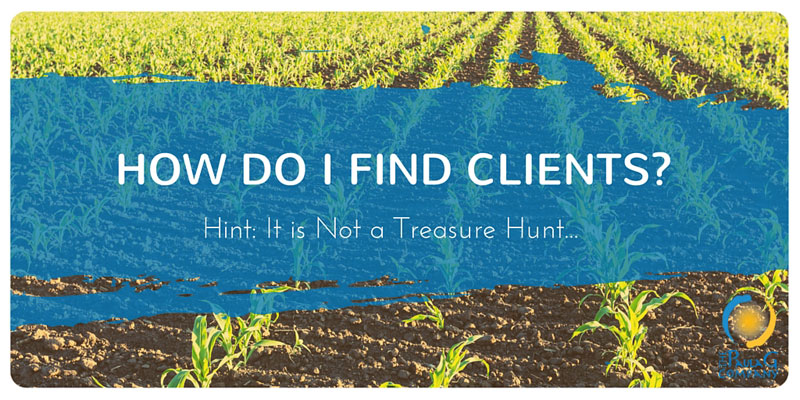 So many methods teach that you need to go find clients, like you are on some treasure hunt and if you just look hard and long enough a windfall will be bestowed upon you. Unfortunately this is not a hunter-gatherer mission.
Neither is it a sit back and wait for ideal clients to magically manifest like a genie in a bottle. Poof! There they are!!
The truth is that it is more organic than either of these frequently taught approaches. [Read more…]