While the importance of having your website be mobile friendly is not new, the stakes just got higher. With Google's announcement that it will start penalizing websites that are not mobile friendly starting April 21, 2015 the time is upon business owners everywhere to understand options and consequences.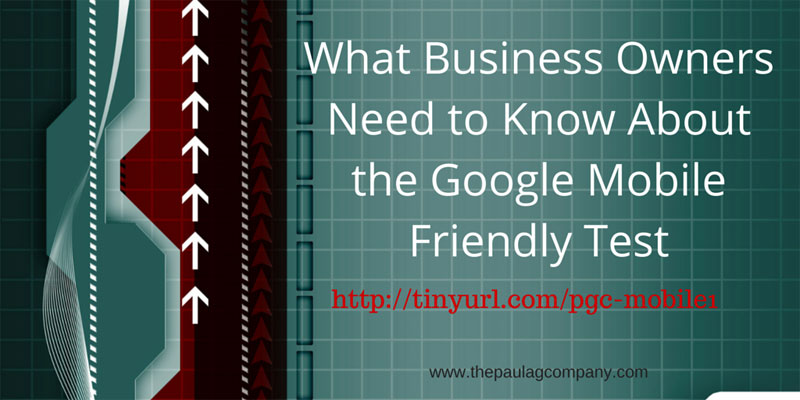 What is the Mobile Web?
You know that little device you hold in your hand to text, surf the web, call people, and do a myriad of things with? That is the most common face of the mobile web. That said, while smartphones are the most prevalent basically any device that is not your typical desktop or full-sized laptop can be considered mobile. Technically mobile responsiveness is not only about making things look good on smaller devices but about making your site look good on any device whether big or small(even those not yet invented).
Why You Should Care
There are more than a few reasons you should care but predominantly those reasons fall into two categories.
First – User Behavior
The use of mobile devices to access the web is only increasing exponentially. According to Pew Research:
Nearly two-thirds of Americans are now smartphone owners, and for many these devices are a key entry point to the online world
Your ideal clients are likely in that group. If they cannot find or use your website on their mobile device, your competitors and other options are only one-click away. Don't delude yourself into thinking that mobile doesn't apply to your business.
Second – SEO Impact
Google has already started tagging sites as mobile-friendly. As of April 21, 2015 their algorithm will change to penalize sites that are not mobile friendly. Your rankings and mobile search visibility may drop dramatically. [Read more…]