I love to reflect and review this time of year.  Taking a peek at all the blog posts written or revised in 2016 was a fun way to look back at what you – the reader – liked best.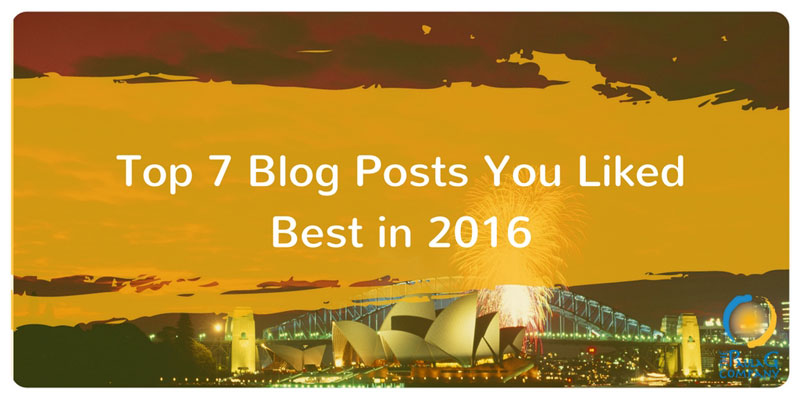 Below in descending order of popularity are the blog posts you liked best as measured by sharing it with your peeps.
It's cool to see trends emerge. Clearly you care about having an effective website. Productivity, systems, and saving your sanity are very important to you. You also love to listen live to compelling conversations about living your best life while succeeding as a self-employed business owner.
What topics are you just itching to read about as we head into 2017?  Let me know… I'd love to hear from you.  Share the post on social media and comment away!