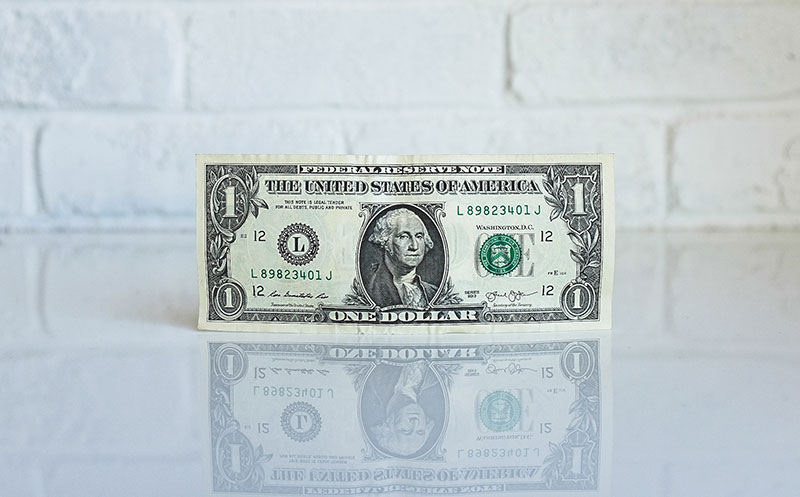 Recently I was out riding with a biking buddy.  Defying the weather forecaster's ineptitude turning the pedals over with rain falling from above through the great Pennsylvania Rainforest. At least that is how it feels anymore.
We were enjoying ourselves nonetheless.  Then at the top of what promised to be a glorious long, steep downhill, something didn't feel right.
Is it a flat?
(It doesn't sound like they typically do.)
Other mechanical?
(Nothing feels wrong.)
I stopped to check. One thing biking for 20+ years has taught me…caution is the better part of valor.
There it was… a big chunk of glass sticking out of my new rear tire.
Big enough to make a hiss hiss shoop sound but only when the weight of the rider (me) pressed the glass into the pavement.
And… a break in our regularly scheduled ride for the comedic and complex on-road mechanical repair.
Now I've learned a lot about bikes from classes and changed a flat or two in my time, but mechanical aptitude is not my strength. I score last on that attribute on the Kolbe (love that assessment for small business owners) and the fact that it takes me two days and four videos to basically install slip covers on my car's bucket seats means I'm not the person you call for mechanical repairs.
Alas, there I was.  To add levels of difficulty and a bonus round,  it was my first time doing this with my new bike, disc brakes, and using a CO2 cartridge.
My buddy and I sat in someone's driveway being swarmed by the Great Northeastern Gnats and methodically worked our way through the task.  The process would've been YouTube viral worthy.
The secret to a safe and ride worthy solution (had 17 miles to get back to the car) was to create a tire boot. It's a layer between the tube and the tire that cannot be torn or punctured by debris through the hole left after removing the glass.
Enter the almighty dollar bill.
My biking buddy first quipped that she only had a $20 but wasn't sure I was worth that much. Ha Ha Ha. Mad genius tip: choose riding buddies with a sense of humor when it counts.
Carefully we folded the dollar bill into place as I made a mockery of using the compressed air.  The rumor still floating around is that I exploded from trying to inflate my belly button. Rest assured I did not. I did, however learn why cats are afraid of my compressed air duster at home.
After more laughs, a bit of profanity, and patiently putting the tire back on the rim and wheel on the bike –
Voila!
A perfectly usable tire that is safe and stable.
I felt very proud of myself all day long.
Who am I kidding… I am STILL proud of myself.  I could apply what I learned in the past creatively to the problem at hand.
I couldn't have done it without the encouragement and bits of insightful reminders from my biking buddy though.  Sometimes you need a little support and perspective from smart people.
Are you feeling stuck with where you are in your business now that we're halfway through 2019?
Feeling ho-hum with the state of affairs?
Or, maybe you're growing by leaps and bounds and need help scaling up (and fast).
Time is running out on the limited offer of Insight and Perspective Sessions.  They have been so much fun thus far, I'm honored to witness the AHAs. 
Go here to book yours before it's gone.
If a one dollar bill has that much power, just imagine what potential is unleashed inside of YOU!