Your website is the hub of your online business activities. If you don't have a website or your website is unavailable for some reason, it is as if your business doesn't even exist.
It sounds harsh, but it is true. When was the last time you turned to the yellow pages (hard copy) or an ad in a paper publication to find a business?
That's what I thought…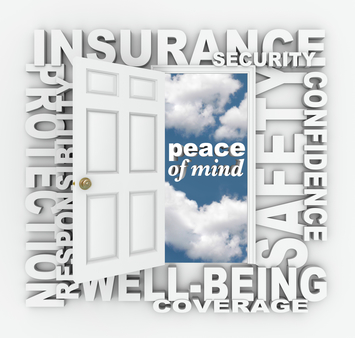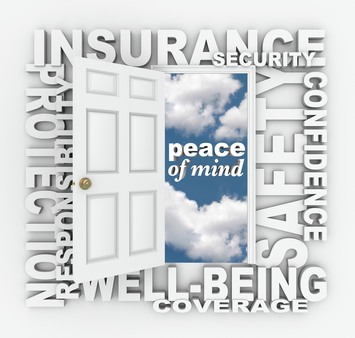 You more than likely fired up your computer or mobile device and started searching, researching, or looking for recommendations from trusted sources.
So if you've ever:
Wondered what you need to do to keep your WordPress website purring like a kitten.
Agonized over how to keep your site safe from security breaches.
Been confused as to what needs to be updated and when.
Had the occasional question about your site/online marketing and wanted access to an expert periodically throughout the year…
Then you need someone on your team who can keep an eye on things and speak to you in non-tech-speak.
I offer a cost-effective yearly maintenance program that will benefit you by:
Giving you the assurance of knowing that your WordPress website/blog is running optimally and securely (because the software and plugins are kept up to date).
Ensuring your site is always backed up.
Offering peace of mind because you don't need to worry about all the "tech" and know that should anything go awry your site will be quickly restored and a root-cause analysis performed in a manner that minimizes any impact to your business.
Including 2 hours of consulting time for you to use however you choose (site edits, additions, consulting, training, programming, you name it).
Offering  you VIP priority on scheduling for any additional updates, work or consulting you need at a discounted rate (Saving 10%) available only to ongoing maintenance clients.
Don't let your business up to chance…
Purchased separately these services would cost you upwards of $900, but in this yearly package your investment is only
$600 Pay in Full

$700 Quarterly Payment Plan (4 X $175)
Peace of mind – priceless!