Your website is the hub of your business activities. If you don't have a website or your website is unavailable for some reason, it is as if your business doesn't even exist and revenue goes out the window.
It sounds harsh, but it is true. When was the last time you turned to the yellow pages or an ad in a paper publication to find a business?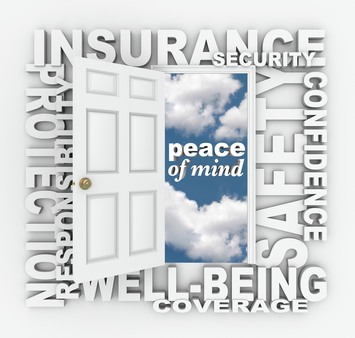 That's what I thought…
If you've ever:
Wondered what you need to do to keep your website purring like a kitten,
Agonized over how to keep your site secure, and
Wanted easy access to an expert periodically throughout the year,
I have a cost-effective yearly maintenance program to meet your needs.
All these programs benefit you with:
Assurance that your website is running optimally and securely.
Peace of mind because you don't need to worry about being "techie".
VIP priority and inside scoop on news you can use (and what you can and should ignore) from the rapid-fast-changing world of online technology.
Because every person's business is unique, I offer different tiers of yearly maintenance to "right-size" your support to your needs.
All packages include the foundational elements of backend maintenance and security.
Includes:
The #1 cause of a website getting hacked is out of date software and security holes; automated daily updates keep your site safe and secure.
Site is backed up, off-site weekly. This means that if you make a change and your site breaks, we can get it working again quickly.
Proactive uptime monitoring so we can address any issues timely.
VIP priority for any additional consulting/updates you need at a discounted rate available only to ongoing maintenance clients (savings 5% off regular pricing).
Investment: Yearly and monthly payment plans available.