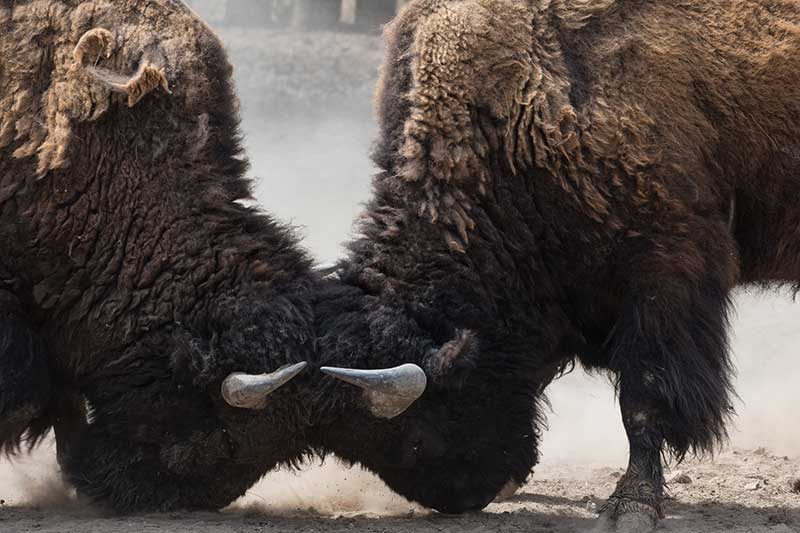 Have you ever been working with your computer or a project and no matter what you try it
JUST
ISN'T
WORKING THE RIGHT WAY!?
And when that happens do you wish to hit the offending phone, tablet, computer, item, etc. with a hammer?
Me too!
This is why I find a recent experience so damn funny. Let me explain…
A few weeks ago, I was driving home from a personal retreat in Vermont and had finally hit clear roads after a significant snow event in the area I was staying.
I wanted to listen to one of my favorite podcasts so I could be engaged and have time pass given this would be at least a 7-hour driving day for me. So, I click over to Spotify on my phone and start listening to an episode of the Brene Brown Unlocking Us podcast.
Just as I am settling into the topic and conversation, the app switches to guitar music.
Being new to using Spotify with my phone/Apple Car Play, I thought something is not working right. So, I poke my finger at the screen to return to the podcast.
Granted… this is a slow process given the need to drive safely on a major highway.
Once again, I get into the flow and – BAM – back to guitar music.
WTH?
This happens 2-3 more times and with each go around my screen poking gets more animated.
I DO NOT WANT TO LISTEN TO GUITAR MUSIC RIGHT NOW!
Following the law of frustrating technology things, I know that when you tap and poke harder and harder with each try, that is how to get things to work. It is in the manual.
With over 30 years in IT, I am an expert like that!
So, I give it one more go and then finally decide to let it go.
Slipping into a technology rage with the cruise control on after 4 days of personal growth work frankly did not seem like the path to take. I moved on to listen to something else on another platform.
Later in the drive… I went back to the desired podcast and voila! It worked perfectly.
Now that would be a good enough story with the moral that sometimes you just need to let a problem sit for a bit before you return to it.
However, this story goes one step further!
When I got home from my long weekend away, my wife Kim says to me – I was trying to listen to Spotify on our iPad (it uses my apps/logins) earlier today and whenever I tried to listen to guitar music, it kept switching over to the Brene Brown podcast. She says she kept poking the app until finally it stopped doing this.
There you have it! Unforeseen forces! We were stepping on each other's toes (aka audio app) from several hundred miles away!
As you might imagine we laughed. Laughed our butts off!
It made me think of all the times in business that I rage and go crazy at something that is not working at some point in time. This happens frequently with websites, client websites, online apps, and the myriad of integrations that makes today's small businesses go. There are apps behind the apps that could be causing you grief in any given moment.
Yet sometimes you just do not know why.
This is where you need to PAUSE. Put it down, walk away, wait until another time/another day.
It is a simple principle but not always easy to act this way.
Remember – there may very well be unforeseen forces tripping you up.
Need a guide on the side to navigate this sort of nonsense? Let's connect.